Moving the industry forward
At Plato, we're strong believers that giving back is what will make society better as a whole. Gathering seasoned leaders is a way for us to exchange about what matters, and think about the future of our industry. And we can't do it without you!
As leaders, we cumulate hundreds of years of leadership experience. But the more we climb the ladder, and the more we can feel lonely in our journeys. But sharing is caring: we want to create a safe space for all leaders to share their wins and their struggles.
Club members will have numerous opportunities to chat with like-minded people and to grow their network. Updates and communications will be shared with guests on our Discord server, and attendees will be able to socialize... from their desktop!
As an introduction to the Club, we will host a special event on April 20th, 2022.
Here is what you can expect:
Our CEO Quang will share our manifesto and the rationale behind the creation of this club in a short introductory speech.
Networking (with a twist!)
COVID and Zoom fatigue have been hitting us all, which is why we decided to meet in the Metaverse instead! We'll make sure VR headsets are delivered to you prior to the event.
Vetted leaders will host workshops to share their knowledge on specific topics... and learn from you as well!
about our previous gatherings
"Amazing engineering leaders sharing expertise, the level of content is very high."
"Amazing insights from leaders on current circumstances."
"A lot of great experts in the field. Loved the Virtual Lounge when you can chat with people."
Introduction with Quang Hoang
Kick the day off with Quang Hoang's opening remarks and a quick introduction to the Leadership Club.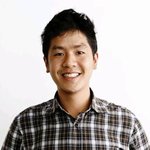 Sustainable Scaling: how to avoid reactive practices.
Our guests will share how to avoid making reactive decisions when your organization is growing. The panel will be led by David Murray, co-founder of Confirm.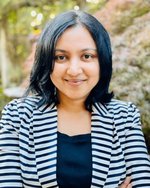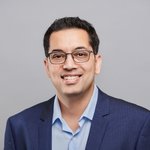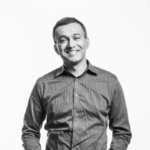 15-min pause to switch to VR
10:00 AM to 11:00 AM (PT)
Diversity in engineering: inclusive hiring in today's environment
As a diversity specialist, Jossie Haines will share her framework and tips to create a more inclusive engineering workplace.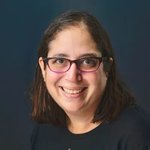 10:00 AM to 11:00 AM (PT)
Organizational topologies: how to build and organize your team
Allen Cheung will give his insights on how to organize a team in a way it delivers value sustainably and continuously.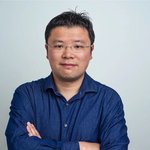 10:00 AM to 11:00 AM (PT)
Employer branding in a decentralized and remote world
Ilya Kozlov will explain how to transition a top-down employer brand into a strong culture led by employee ambassadors.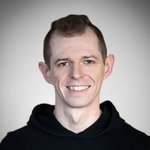 10:00 AM to 11:00 AM (PT)
Talent retention and retention strategies: don't give your employees a reason to leave
Suzanne Griffin, Head of People at Plato, will moderate a discussion about employee retention.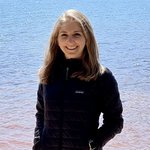 Dive deeper with your peers on a topic of your choice, in VR. Topics to be announced soon!





10:00 AM to 11:45 AM (PT)
Time to meet with other leaders and have great chats in a casual setting!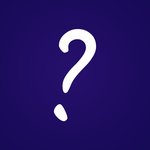 Meet with any other leader!
In order for the club to make progress advance quickly, we are limiting the number of members to 100 people that must respect specific criteria. If you don't fit, no worries: we have plenty of other events for you to attend, and we'll progressively open the club to more people.
CTO or VP Engineering Level
Although we know everyone can contribute greatly to our industry, topics discussed at an executive level are different from what we can see at other levels in the ladder.
We want our members to be at a same company stage, so that they can discuss topics with peers who face the same issues.
For now, applications are open to leaders from Americas and Europe, as they fit our team member timezones.
We are conscious that those criteria are arbitrary, but from an operational point of view, they make sense to us. If you'd like to learn more or discuss them, feel free to reach out to us!
1. Receive your device at home
We're happy to send complimentary Oculus Quest 2 sets to all guests. We'll create a dedicated virtual environment in which we will conduct workshops and networking sessions.
Attend one of our preparation sessions, led by VR experts, to calibrate your device and discover our virtual space in advance.