Back to companies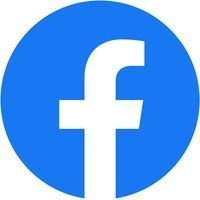 Facebook's mentors and resources
Palo Alto, CA
+100,000 people
Set up in 2004, and headquartered in Menlo Park, CA, Facebook's mission is to empower people to build their community and unite with the world. Over 2 billion people currently use Facebook, Instagram, and Whatsapp to make new connections and stay connected with their loved ones. People at Facebook work in small teams and with a culture that rewards impact. On a journey to unite the world, Facebook encourages people to tackle issues that they care about.
Mentors who are working at Facebook
(1)
Roshan Sumbaly
Engineering Manager at Facebook
Mentors who worked at Facebook
(7)
Resources made by mentors at Facebook
🎲
We couldn't find any resources for this company.
We are doing our best to find what you are looking for. Don't hesitate to contact us if you can't find what you need.