Company
Vendasta
Vendasta is the leading white-label end-to-end e-commerce platform for companies selling digital solutions to local businesses. Built with the specific purpose of helping B2B sellers, Vendasta uses Ai and Big Data to streamline sales and marketing. If you are an expert in helping businesses succeed, then Vendasta is your secret weapon!
---
Website
https://www.vendasta.com/
---
Headquarters
Saskatoon, Canada
---
Size of the Engineering Team
120
---
Mentees' Profile
Software Developers Senior Developers Team leads Engineering Managers VP Platform Engineering CTO
---
Hot Topics Discussed
Managing upward Building a new recruitment pipeline
---
Insights Received
Solving developer ladder issues Frequency and requirements of one-on-ones Hiring and training quickly and concisely
---
Plato in 1 word
Inspirational
Vendasta's top 4 mentors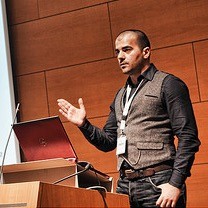 Marin Dimitrov
Senior Engineering Manager @Uber
Daniel Short
Senior Engineering Manager @CoStar Group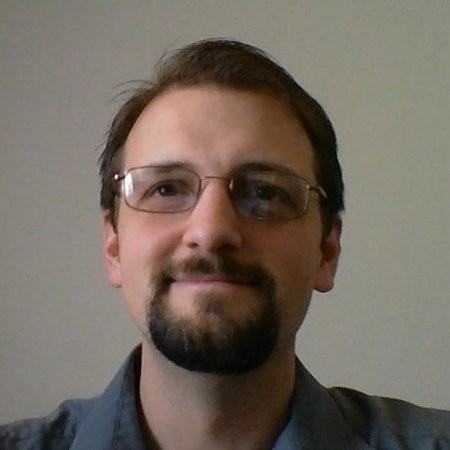 Brett Huff
Head Of Enterprise Engineering @Atlassian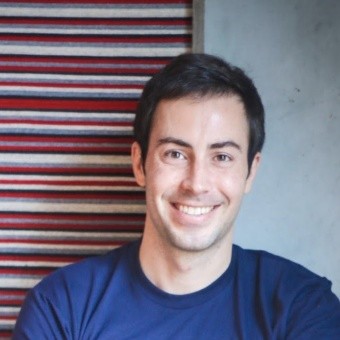 Kent Wills
Head Of Engineering Effectiveness @Yelp
I enjoy the program. The mentors are great and the Plato staff really want to make it a great experience
Valuable conversations with experienced industry leaders - something I can not do from Saskatoon Canada.
Vendasta, the largest software company in Saskatoon, Canada, struggled with an issue like many others - a flat organizational structure, with over 50 engineers reporting directly to the VP of Engineering. Vendasta introduced a new engineering career ladder to define their team vertically and established a middle management layer.
This change necessitated mentorship for the new managers, which was a challenge in itself given the limited networking options available in Saskatoon.
"We are located in Saskatoon, Saskatchewan, in the middle of Canada, and It is not a huge tech scene here. We are also the largest software company in town, so it basically means where will the people in my company go?" - Dale Hopkins (CTO @Vendasta)
"As you climb your career ladder, you end up having mentorship outside your company, and it's a challenging thing in saskatoon."
From his own experience, Dale believes that he and his team need the mentorship that comes with the program, and he highly values it.
"I have met good mentors over the years, so I understand the value of mentorship, and this just made it much easier to scale and grow the program. The quality of mentors is so high that it is an obvious sell."
Dale was introduced to Plato by a coworker, and he has extended the offering to his middle management and senior team members.
"There is a broad world out there, and it's nice to have a diversity of perspective. Giving my direct reports an opportunity of mentorship helps them learn from more than just me."
Plato's Impact:
Plato's mentorship has steadily grown on Vendasta's hands-on engineering leaders and their critical needs. Mentees have received guidance on specific problems along with mending and enhancing the overall approach towards resolving issues.
"Initially, I had to motivate people to use it, and now my engineers are asking for it. They get a promotion, and they ask for it."
"There's the ability to bounce ideas off of someone else, and mentors provide critical feedback on proposals to my executives."
Plato has been able to provide valuable connections and networking opportunities that Vendasta was looking for its team members to grow. Plato has been one of the tools for helping them succeed.
"People for my team are telling each other that Plato is how they are improving."
Plato has also been beneficial for engineers at Vendasta who feel self-conscious and have a hard time talking about certain topics internally.
"My senior people feel comfortable asking questions from Plato's mentors without thinking about what it means."
Dale Hopkins believes that there are other people dealing with similar problems as yours, and Plato is a resource to take guidance.
"My mentors have recommended a few books that have been some of the best books that I have read."
Dale believes that companies get what they invest for with Plato and is keen on adding more users to the program in the near future.
Vendasta's Take On Plato:
"Plato is an excellent professional development opportunity. Compared to other alternatives, It is significantly cheaper. For us, the cost of a conference is hotels, flights, meals plus the conference itself. I can offer someone a full year of mentorship from Plato for less money than a single conference. Other than that, the time investment is significantly smaller."
---