Company
SheerID
SheerID, is an industry leader in the flourishing identity marketing space and their success has garnered a slew of accolades, including being named to the Forbes Best Startup Employer for 2020 (ranked 12th), the Deloitte and Touche Fast 500 in 2019 and 2020, Oregon Technology Association Growth Award in 2020 and Outside Magazine's Best Places to Work 2019. SheerID's Identity Marketing Platform lets large enterprises create red carpet shopping experiences by delivering gated, personalized offers that reward students, teachers, the military, and other consumer tribes. SheerID delivers a seamless customer experience that reduces churn and fuels loyalty to drive revenue growth. As a result, the world's biggest brands – including Amazon, YouTube, AT&T, Spotify, and Nike – rely on SheerID as their trusted verification partner.
---
Website
https://www.sheerid.com/
---
Headquarters
Portland, OR
---
Size of the Engineering Team
30
---
Mentees' Profile
Architects Product Quality Managers Engineering Managers SVP of Engineering
---
Hot Topics Discussed
Mitigating disruptions Getting buy-in from teams Global expansion
---
Insights Received
Writing objectives and measurable goals Creating an engineering ladder from scratch Growing engineering department
---
Plato in 1 word
Accelerator
SheerID's top 4 mentors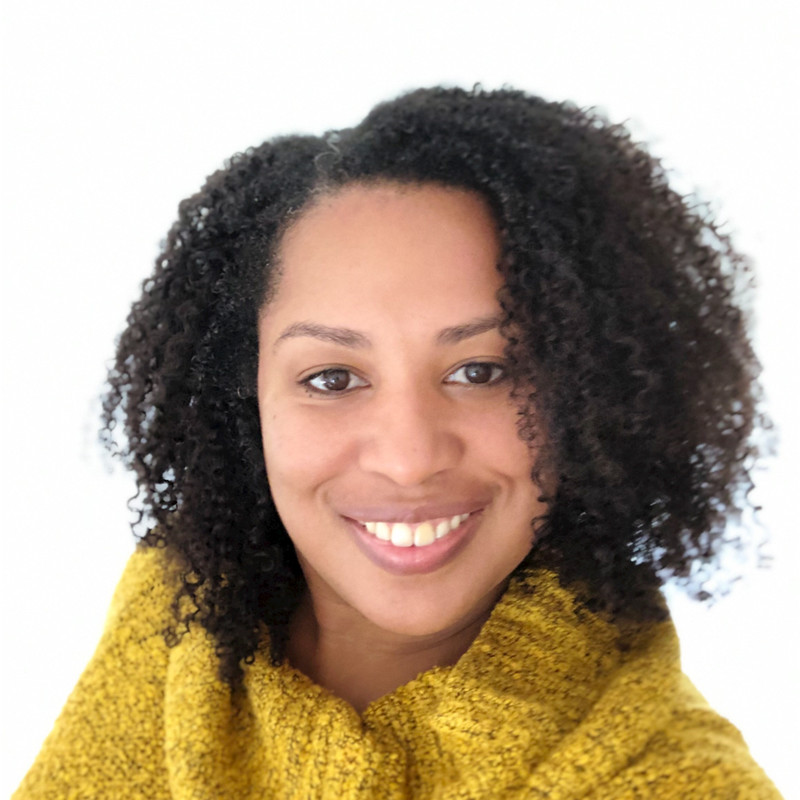 Erica Chestnut
Head of Quality Assurance @Calendly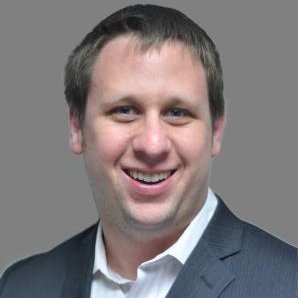 Trevor White
Director of Engineering @Credit Karma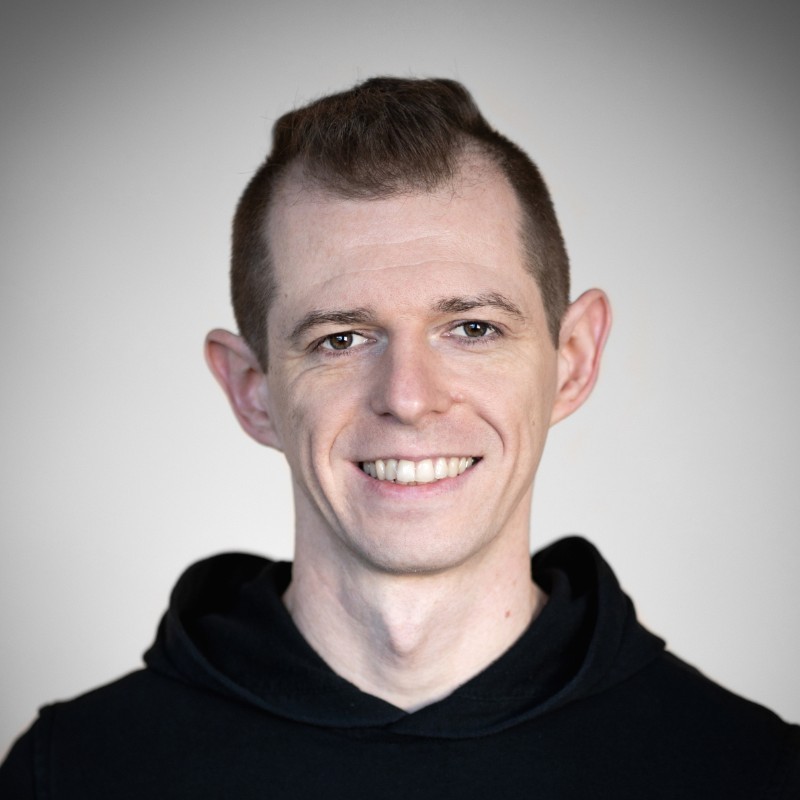 Ilya Kozlov
VP of Engineering @Taxfix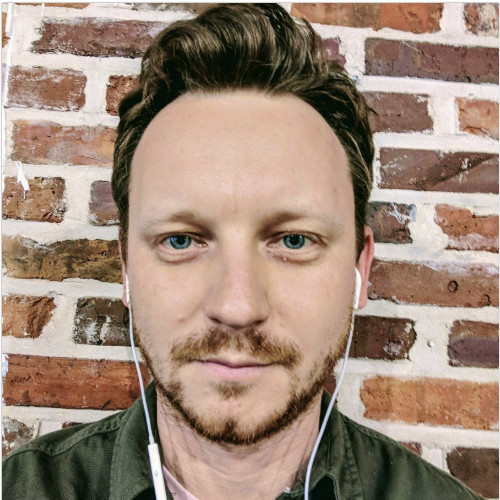 Sergey Barysiuk
CTO and Founder @PandaDoc
Why reinvent the wheel? Being able to talk to someone outside the company has accelerated our learning through growth and change. Plato has given my team and I more confidence that we can be the right technical leaders for each growth stage
In 2020, SheerID was recognized as one of North America's fastest-growing companies in Deloitte's 2019 Technology Fast 500 and named one of the top-10 best places to work by Outside magazine. SheerID was started in the small town of Eugene, Oregon, two hours south of Portland. Based outside any major technology market, SVP of Engineering Janice Little was on the look-out to get access to experienced leadership for herself and her team without having to reinvent the wheel.
"I first joined SheerID as the director of engineering and since then, we've grown from 40 to 150 employees and from three engineers to nearly 40." -- Janice Little.
"I first started using Plato personally through my transitions from being the Director of Engineering to the VP of Engineering and then my current role as SVP of Engineering and a member of the executive team, with a vision to learn how to master these roles without reinventing the wheel."
As SheerID continued to scale, its teams were tackling a wide range of growth issues such as transitioning to automated coverage in quality assurance, incorporating an engineering career ladder, and implementing on-call behavior. Those challenges prompted mentees to use the platform for soft-skill development from personal soul-searching and self-discovery to help tackle those issues.
"With Plato, we've gone from a full black-box QA model to being fully automated."
"As the company grew, one of our managers started missing being on the frontline. After a few mentoring sessions, she decided to get back to her individual contributor role, and now she is one of our most effective hands-on technical leaders within SheerID."
SheerID has extended Plato's access to all its engineering managers to help with scaling, and this strategy has been a huge success for the company.
"We sometimes even have individual contributors requesting managers to ask their mentors about how to do certain things."
Plato's Impact:
All engineering managers are strong promoters of Plato, reflected by the NPS over the years. Plato has been successful at saving valuable time by providing a diversity of thought to the engineers of SheerID.
"With Plato, our decisions and processes have been accelerated. We wanted to roll-out a brand new career ladder for engineers, so we set up multiple sessions with three experts in engineering ladder roll-outs. We benefited from 60+ years of lessons learned and made it a fun and positive experience for all."
Plato has also supported SheerID's ability to scale. Using Plato has made us more efficient by not having to spend as much time iterating on the ladder, and instead helped the team learn how to effectively gather feedback on the fly or personally building a network with the experience we needed.
As a result, mentees have been able to transition at a faster rate with more ease and a lot less intervention from senior management.
"Plato has allowed my engineering managers to develop their own style. This makes my job easier because not only are they exposed to practical and profound ideas, they can search to find the best approach for their people and area of the business."
"Plato has contributed to the success of our growth."
As the classic saying goes, "People don't leave companies, they leave bad managers," the SheerID engineering team is proud of its employee retention, maintaining <1% attrition every year since 2017.
SheerID's Take On Plato:
"With Plato, there is strength at scale. What works at one organization doesn't work at another. Having Plato meet those needs, just in time, and in an efficient way helps you build a sustainable organization. Offering Plato's services to our engineers and engineering managers makes them confident, knowing that they can grow right here at SheerID."
---