Company
SchoolMint
SchoolMint is the leading K-12 solution provider for strategic enrollment management, student behavior improvement, and school safety. Helping educators create a bright and sustainable future; their student behavior management system turns school climate policies into daily practice. With SchoolMint, educators are saving precious resources and operational costs.
---
Website
https://www.schoolmint.com/
---
Headquarters
Lafayette, LA
---
Size of the Engineering Team
50
---
Mentees' Profile
Software Engineers Team Leads Engineering Managers Director of Engineering VP of Engineering
---
Hot Topics Discussed
Building company culture Setting up product engineering roadmap
---
Insights Received
New ways to organize work Time management and people management Successful brown-bag conversations
---
Plato in 1 word
Perspective
SchoolMint's top 4 mentors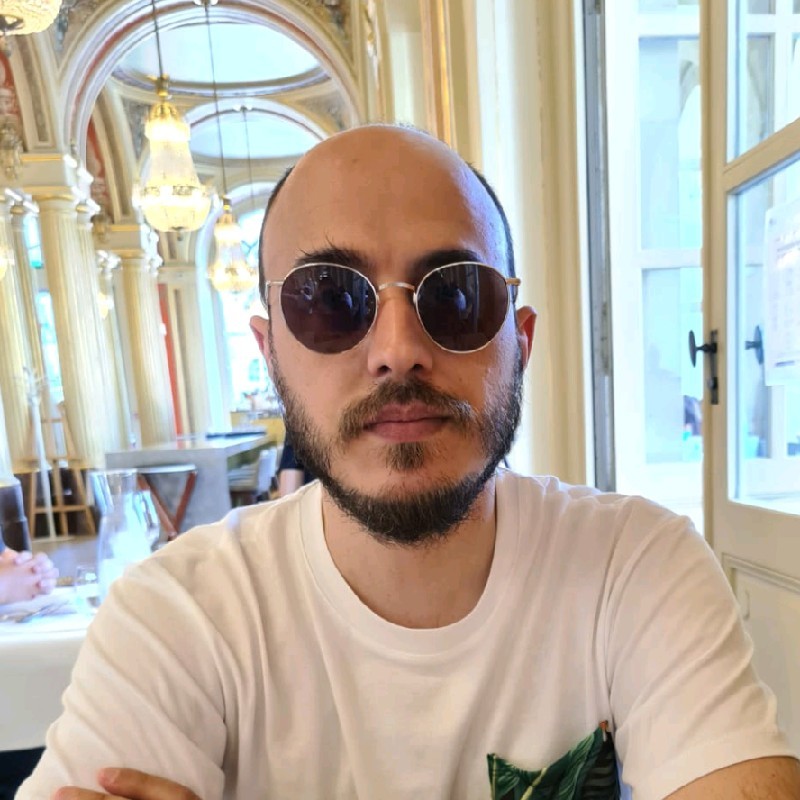 Sami Touil
Senior Engineering Manager @Spendesk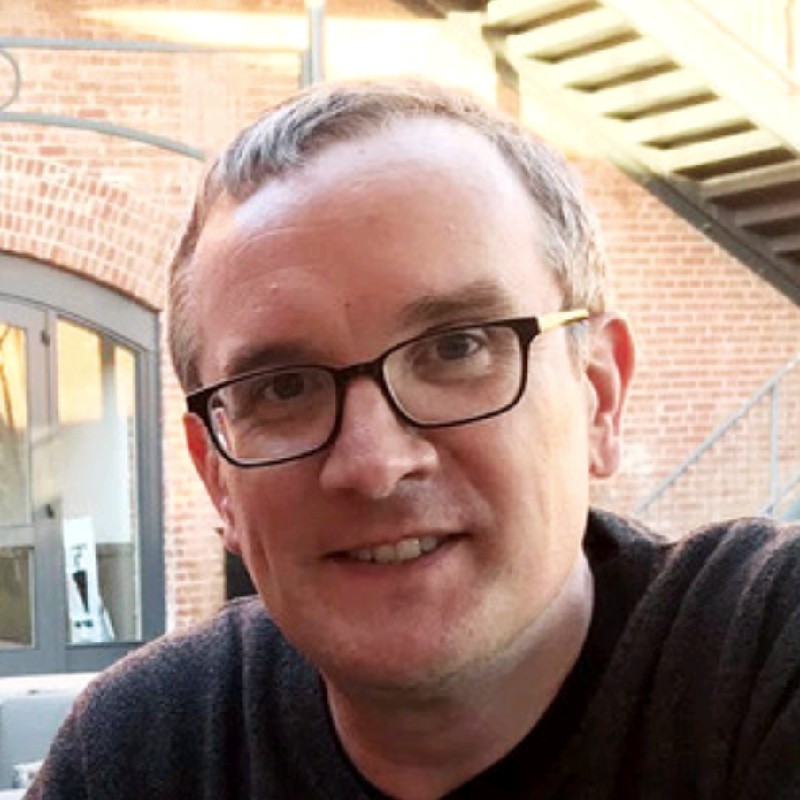 Chris Norris
Chief Technology Officer @Wheel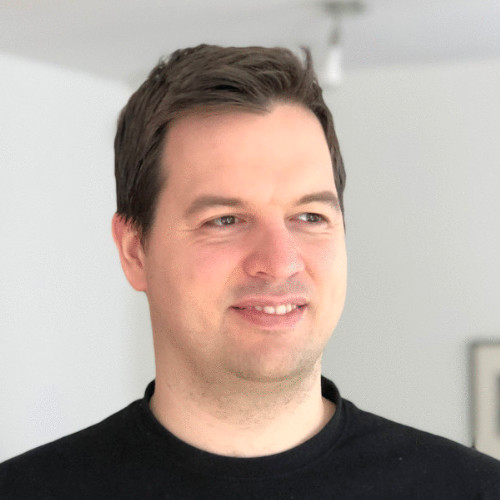 Gergely Orosz
Engineering Manager @Uber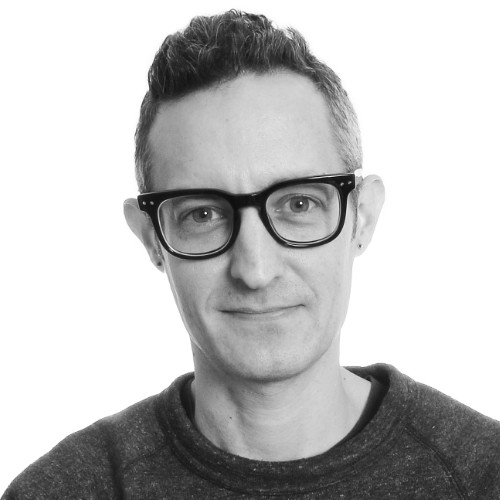 Seth Falcon
VP Platform Engineering @BlaBlaCar
Love it! Very helpful. Transitioned into a new position and the platform has helped address specific challenges.
"Lack of experience can be harmful to the team and the company." - says Victor Da Luz, Director of Engineering at SchoolMint.
SchoolMint, an award-winning school choice and enrollment solution, had been facing the challenge of low morale and performance within its engineering team. Following the same pattern as many others, in the early years as a startup, engineers at SchoolMint were not given much formal training at various stages of their career ladder. Victor, the Director of Engineering at SchoolMint, was the first to enroll in Plato as an Engineering Manager.
"I started handling my team, but I didn't have any formal training. The company was still young, and I didn't know many things to help resolve our problems. Plato became a necessity, so my manager reached out to sign me up."
"Bad people managers can cause low morale and low performance."
Even though the team was managing their technical issues, they required additional support in getting to value people management and building those skills. The team members were enrolled with Plato as they were promoted to management roles to receive more insights and guidance.
"Initially, I didn't give enough value to the one-on-ones due to my lack of experience."
"Some of our engineers were constantly asking for feedback, and we weren't very conscious that we had to resolve their issues."
Plato's Impact:
Victor and his team have received value with Plato. SchoolMint has seen measurable improvement in its team's morale and victor believes that Plato has played a substantial role as initially his team was overwhelmed with unresolved issues.
"I have seen significant improvement in employee satisfaction, and we measure this by doing surveys."
Engineers from SchoolMint have grown into their roles. Victor himself is the biggest example. The team feels supported, and engineers look up to their sessions with mentors who have dealt with similar situations.
"My team now needs less intervention from me and is more confident in resolving the issues themselves."
"The team is now much more united and cohesive as a result of mentoring sessions."
Engineers from Schoolmint have regular mentors and change when they face different challenges. Regular sessions with the same mentor have proven beneficial for the team, and Victor believes that mentorship from outside their company avoids biases and gives a different perspective.
"Nurturing relationships and having regular follow-ups with one mentor is super valuable to not lose your track on progress."
"When my team comes to me, I also have the same biases as I am from the same company. It's not the same case when they talk to their mentors from Plato. Here they get unbiased advice and inputs."
SchoolMint's Take On Plato:
"If you need to get more training for your managers, it is highly valuable to have real people with insights and experience about real situations as opposed to traditional management training that delivers textbook definitions and manufactured scenarios. Plato brings fresh perspective because mentors come from different organizations, with a similar situation but a different outlook."
---