Company
Rakuten Rewards
Rakuten Rewards is a pioneer in cash back and shopping rewards. They are the largest free loyalty program in the United States and jersey badge sponsor of the Golden State Warriors. Rakuten Rewards has helped shape the way people shop online, offering cash back, deals and shopping rewards on the world's largest selection of products and services. To date, their 12 million members in the U.S. have earned over $1 billion in cash back at their favorite stores.
---
Website
https://www.rakuten.com/
---
Plato in 1 word
Mandatory Resource
---
Headquarters
San Mateo, California
---
Mentees' Profile
Senior Software Engineers Staff Engineers Tech Leads Engineering Managers Product Managers Tech Lead Managers QA Managers Web Development Managers Senior Engineering Managers Director of Mobile Product Director of Engineering
---
Hot Topics Discussed
Skills to influence Tracking progress of direct reports
---
Insights Received
Conducting hiring interviews Aligning with manager's expectations
Rakuten Rewards's top 4 mentors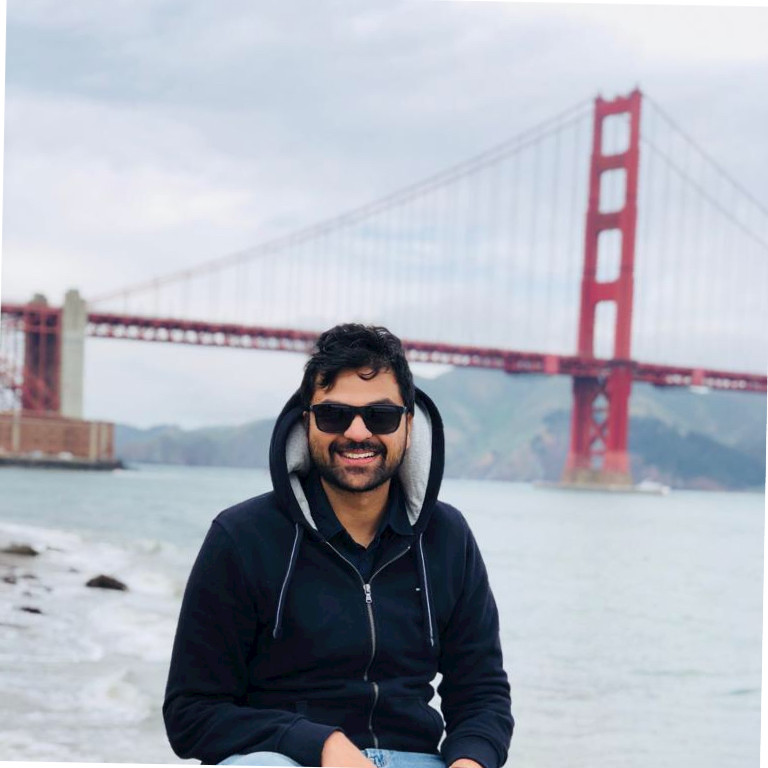 Tarani Vishwanatha
Head of Web Engineering @Scribd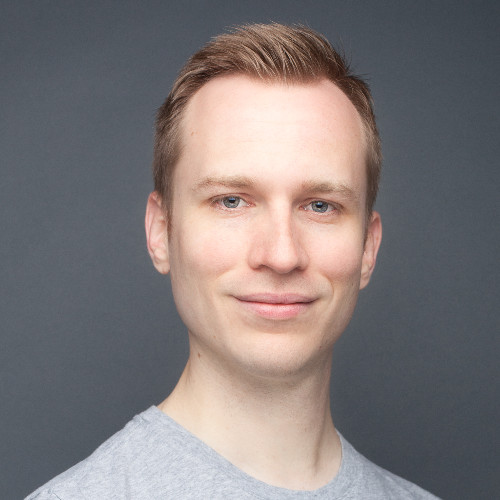 Greg sabo
Engineering Area Lead @Asana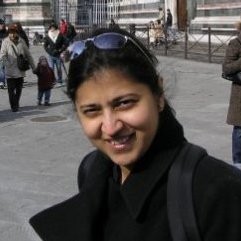 Sandhya Gupta
Senior Manager, Program Management @SugarCRM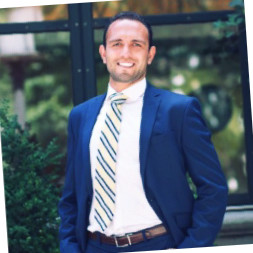 Adam Figueroa
Director, Global Technology Strategy @Microsoft
I would highly recommend it to someone who is changing roles, positions, or newly promoted and unclear how to navigate new responsibilities. It has been helpful being in the program to learn from people in high profiles with a lot of experience and establishing a good relationship and trust in giving good feedback
In the rapid growth phase, Rakuten Rewards, part of the larger Rakuten organization, with over 1000 employees and partner staff worldwide, was searching for programs specializing in talent management, retention, and training. When senior engineers at Rakuten Rewards transitioned into managerial positions, they encountered a lack of guidance on "How to be a good manager."
"There was variability in the expectations from managers, which led to wider variability among their directs about what the role of a manager is"- Ning Song, Director of Engineering at Rakuten Rewards.
"We wanted to ensure that our managers have a direction as we didn't want them to feel forced into management roles."
To cater to this issue, Rakuten Rewards considered three options:
Building an internal mentorship program, which meant a higher startup cost, considerable time spent on building their own pool of mentors, and the struggle of mentees not opening up enough to mentors from their own company.

Various leadership programs - While these were helpful in some regard, they had a start and end date, fixed topics, and little to no follow-up.

Plato's mentorship platform
"Plato is highly focussed on engineering, which gives it a lot more credibility. It is an ongoing program, and when new situations develop, our engineering managers talk to their mentors who act as their sounding board."
"Our people can talk openly in their sessions with mentors from other companies. They can have honest discussions."
Rakuten Rewards piloted with initial five seats, and after a year of great feedback, they invested more in their mentorship efforts, especially for the first-time managers.
"Plato has been helpful. There's nothing like this out there currently. Plato is different from the typical leadership training programs and has provided good value."
Plato's Impact:
Ning Song strongly believes that mentoring helped his managers with company-related issues and their life in general. Rakuten Rewards has seen improvement in employee retention and is also looking to tie this to their teams' performance management. In their short internal survey, over 90% of Rakuten Rewards' mentees have mentioned that they would highly recommend Plato to their peers.
"We have received positive feedback from our surveys, and people have mentioned that they find Plato valuable and would recommend it to their fellows."
Mentees from Rakuten Rewards have received valuable ideas and strategies on interaction with their peers.
"My reports have received tips and tricks from their mentors with an outside perspective that I cannot provide, as being from the same organization, we may have a similar outlook to our problems."
For Rakuten Rewards, Plato is a resource that is not otherwise available but is needed. Networking with a pool of mentors that have authority and recognition has helped its mentees feel comfortable talking to strangers.
"The matching process between mentees and mentors has been excellent. People haven't asked to switch mentors."
Rakuten Rewards' Take On Plato:
"If your engineering managers are dealing with issues, especially with people problems, they can get different perspectives and honest answers as they may not be comfortable talking about these with managers and peers within their own company."
---