Featured customer
How Mews is preparing for its upcoming growth with Plato
at MewsFun fact Honza has been actively playing basketball for over 20 years on high level in Czech Republic
Company
Mews
Mews is a fully cloud-based property management system and one of the hottest startups hailing from the Czech Republic. This promising unicorn in Eastern Europe aims to improve performance, maximize revenue, and provide remarkable guest experiences. Mews comes with a mission to transform the entire industry with cloud solutions by automating the operations for modern hoteliers and making hospitality more rewarding for everyone.
---
Website
https://www.mews.com/en
---
Headquarters
Prague, Czech Republic
---
Size of the Engineering Team
65
---
Mentees' Profile
Tech Leads Head of Backend Head of Data Science
---
Hot Topics Discussed
Establishing OKRs Onboarding New Team Members
---
Insights Received
Responsibilities as a manager Involving team in product decisions Setting better relationships with new developers
Mews's top 4 mentors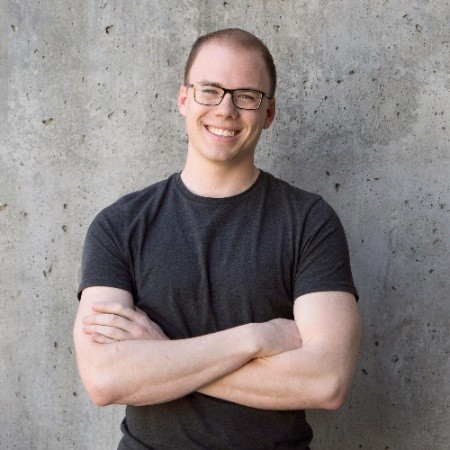 Jacob Meacham
Head of Engineering @ClassPass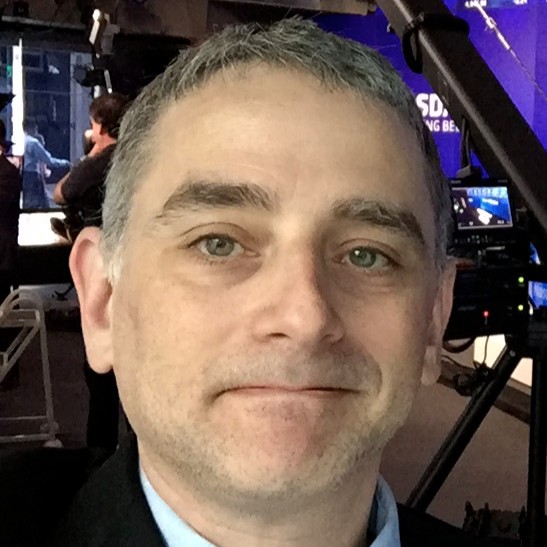 Wayne Haber
Director of Engineering @GitLab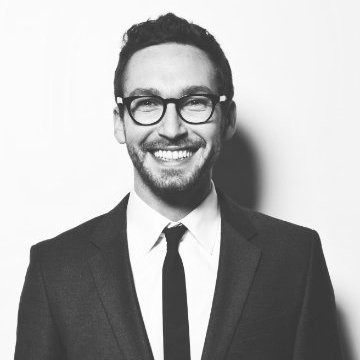 Jack Hirsch
Senior Director of Project Management @Box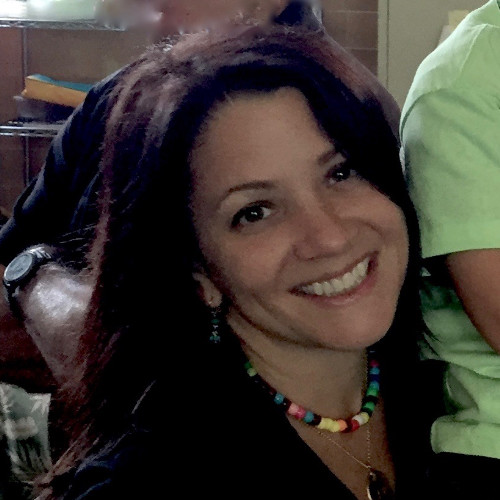 Meghan Cochran
VP of Product @Scribd
It's amazing so far, the offering of the mentors is amazing. I am going to schedule some Once-off calls with more mentors.
I see value in it and you have a lot of mentors who want to help and share their knowledge into different areas of expertise and it's all centralized. You have a big benefit.
In 2019 pre-Covid, Mews, one of the few rising unicorns in Eastern Europe, grew it's engineering team exponentially from 20 to 75 engineers. This phase of rapid hypergrowth came with its challenges and lessons. As new engineers joined Mews, other team members quickly transitioned into technical leadership positions with limited people management experience.
"In the first cycle of growth, we saw some pain points and issues such as we hired too fast, and it took our team some time to get used to it." - Honza Široký (CTO @Mews)
With a lack of internal mentorship options, Honza also wanted to offer Plato as a value-added offering to his senior team members.
"For our advanced team, we offer internal mentorship, but that has its limits. So, we wanted to provide an offering for our most senior leaders in the company."
As Covid hit hard almost all industries, especially the hospitality sector, Mews decided to trim down its team.
"Then Covid came, we had to downsize our team a bit. So we dropped to 55 people, and now we are preparing for growth again."
Honza came across Plato amidst a casual discussion with Daniel Hejl - CTO @ProductBoard.
"He was talking about Plato; I felt intrigued as it looked interesting. After the discussion, I checked out Plato online, I looked through the list of mentors and that convinced me that Plato would be a great fit for my team."
Mews has entrusted Plato with their vision to prepare for growth as soon as the industry bounces back.
"With Plato, we want to be more prepared and ensure that we don't make the same mistakes as before. We will start growing fast again, and we want to have an advanced team and tech leads that can intake and manage the new guys joining Mews."
Plato's Impact:
Mews has an active subscription of 5 seats with Plato, split between functional leads and team leads.They see high value in the functional area with Plato. Mentees have seen progress in their problem areas, such as conducting one-on-ones, onboarding new team members, and setting goals for the team, to name a few.
Mentees have also been able to network and brainstorm on big strategic projects, saving them months of development time.
"We were considering whether to migrate from monolith to microservices and how to actually do that. Our head of backend scheduled 10-12 calls with different mentors, and they discussed it on a peer-to-peer basis."
Mentees have been using the platform for technical discovery, knowledge sharing, and even crowdsourcing with mentors from advanced and interesting companies.
"There is no filter, and you can get very interesting insights on what's actually going inside many companies."
"Our head of backend can discuss with interesting people from companies like Google and Airbnb, which otherwise he wouldn't have a chance to meet."
Convinced that Plato's mentorship is a valuable offering for senior leaders, Honza Široký plans to add more mentees to the program while also being more actively involved in Plato's events.
"The growth of people has been good, and we will be extending it on both sides. We will add more seats for team leads who need to manage and deal with people issues."
Mews's Take On Plato:
"We have been able to network, consult, and discuss with experienced people from big companies. There are almost no unicorns in Central Europe; from this perspective, you can reach a community that is not otherwise easily reachable."
---