Company
DrChrono
DrChrono develops the essential platform and services for modern medical practices to make care more informed, interactive, and personalized. Serving tens of thousands of physicians and over 17 million patients, DrChrono was the first EHR(Electronic Health Record) to build a native app for the iPad and iPhone. DrChrono is the youngest company to be included in the US Government Precision Medicine Initiative, the #1 EHR as voted by doctors, and the #1 mobile EHR as voted by Black Book.
---
Website
https://www.drchrono.com/
---
Headquarters
Sunnyvale, California
---
Size of the Engineering Team
20
---
Mentees' Profile
Software Engineers Senior Software Engineers Principal Engineers Team Leads Engineering Managers Product Managers Senior Product Managers Director of Engineering Director of Product VP of Engineering
---
Hot Topics Discussed
Improving technical leadership Structuring a scaling team Improving collaboration between engineering and product
---
Insights Received
Handling stress seamlessly Listening during one-on-ones Managing a product team remotely
---
Plato in 1 word
Therapy [For Business]
DrChrono's top 4 mentors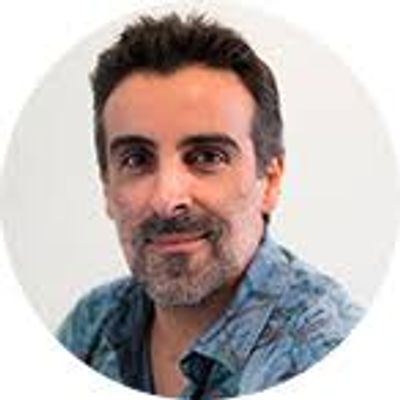 Frederic Cerdan
Director of Engineering @PayFir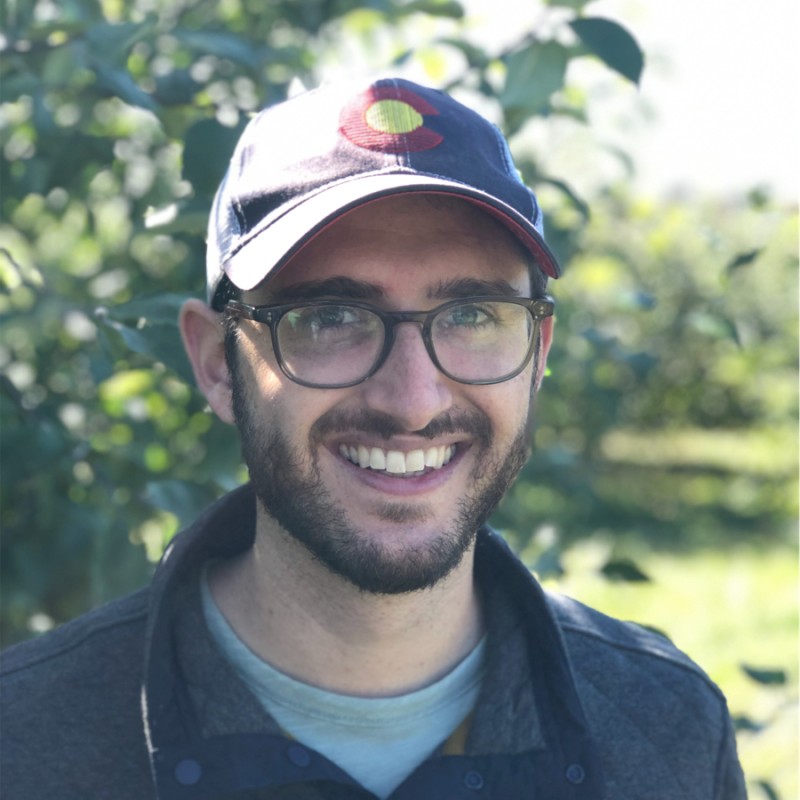 Jackson Dowell
Engineering Manager @Asana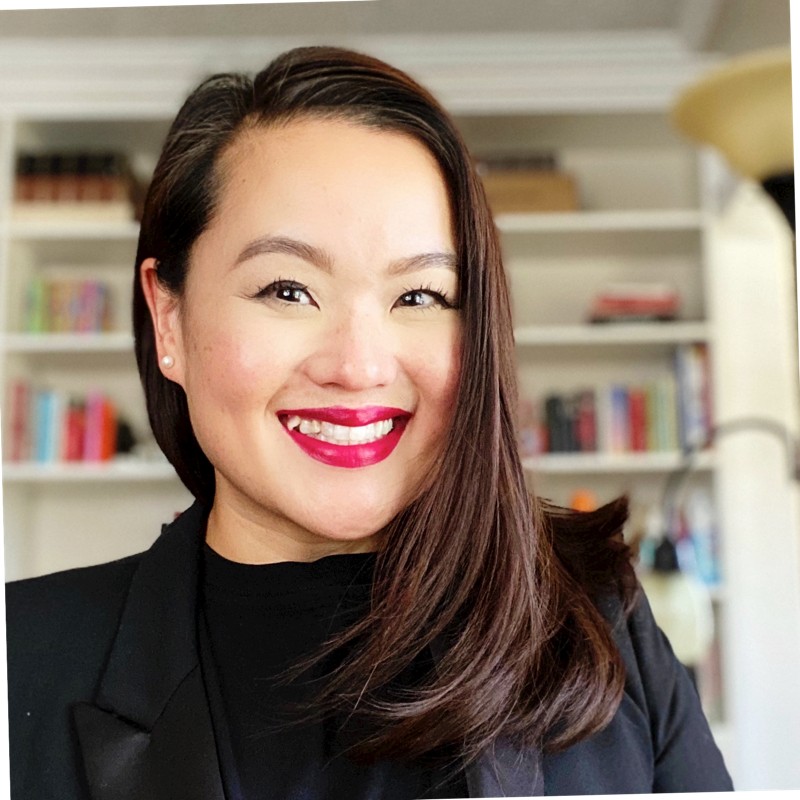 Janet Petelo
Senior Principal Product Manager @Oracle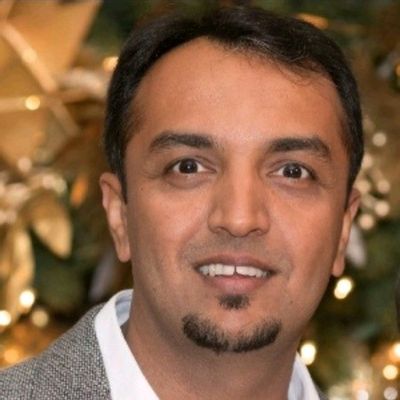 Vaibhav Ambuga
Director of Engineering @Hover Inc.
Being able to connect with third parties and learn from them and their experiences is extremely valuable and something you can't find elsewhere
DrChrono, the official Apple mobility partner for healthcare, was on the lookout to shore up their engineering mentorship. Devoid of new industry insights, they found it challenging to grow and engage their limited but strong engineering leaders.
"Our engineering managers didn't have a lot of resources and leadership support, which narrowed the pool of advice and insights for their reports and themselves." - Heather Williams (People and Culture Specialist @DrChrono)
Apart from limited resources, DrChrono had to deal with another elephant in the room - a flat engineering organization.
"In the beginning, we had a VP and an Engineering Manager, managing 20 engineers. It wasn't an evenly balanced team."
Due to a lack of strong leadership structure in engineering, people management became a big gap leading to efficiency issues and lack of cohesiveness.
"We didn't have a unified and cohesive idea of things like - how to evaluate engineers, creating unified goals for a department, connecting these to individual goals and cohesively moving together in one direction."
Mentors at Plato are really willing to help provide feedback and advice. It is great that they are not from my company. They are helping me with great things.
Plato's Impact:
To structure their team better and provide rich resources to leaders, DrChrono signed up with Plato's mentorship program. With 30 mentees enrolled over four years, DrChrono has been successful in achieving their desired goals.
"Plato has been a valuable resource, especially to brainstorm and reorganize the internal team structure. We have seen significant improvement in how our engineers are evaluated, and we have successfully upgraded our annual review forms."
DrChrono used Torch.io's coaching for other leaders in the company, but they knew that they needed a specialized mentorship for their engineering organization because of its technical nature.
"Looking at Torch.io specifically for engineering, we felt that it wasn't a good match as those leaders didn't have the technical expertise that we were looking for."
DrChrono presented Plato as a perk to their engineering managers - as a resourceful tool to help them with their individual and professional growth. Mentees from DrChrono have dedicated their time to consistently meet and engage with mentors on the platform.
"We have heard nothing but great things from our people about Plato."
"Plato was like the unique puzzle piece that we were missing. It checked all the boxes in terms of technical industry knowledge that we needed to support our entire engineering organization."
DrChrono's Take On Plato:
"Plato is the unique solution for the unique challenges that engineering leaders face."
---