Company
DataCamp
DataCamp is the leading online platform designed to teach modern professionals the data skills they need at their own pace. From non-coding essentials to data science and machine learning, everything is taught by leading experts in the field. With over 1,600 companies learning with DataCamp, It is the second-fastest-growing edtech company, growing 1,232% over the past three years!
---
Website
http://www.datacamp.com
---
Headquarters
New York, NY
---
Size of the Engineering Team
45
---
Mentees' Profile
Product Managers Engineering Managers VP of Engineering
---
Hot Topics Discussed
Setting up a technical roadmap Giving constructive feedback
---
Insights Received
Conducting effective one-on-ones Fostering cross-squad collaboration Coaching their team members
---
Plato in 1 word
Crowdsourcing
DataCamp's top 4 mentors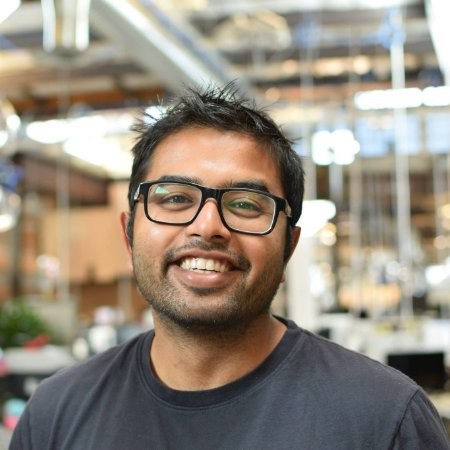 Rushabh Doshi
Chief Product Officer @Digit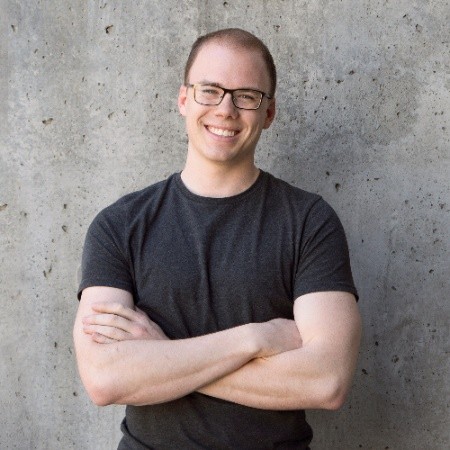 Jacob Meacham
Head Of Engineering @ClassPass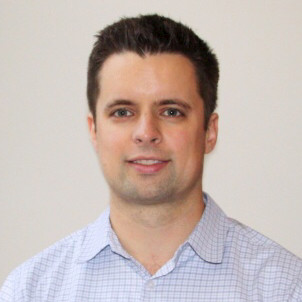 Steve Hoeg
Co-Founder and CTO @Habitly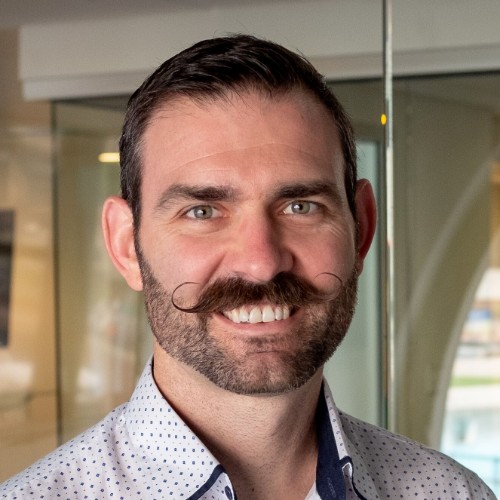 Jeremy Wight
Head of Product @Base
Plato connected me to experienced managers from whom I've learnt how they tackle the same challenges I'm facing, providing different perspectives.
DataCamp is a fast-growing technology company witnessing a substantial employee growth of 40% and raising $25 Million in 2019. As their engineers quickly transitioned to people management positions for the very first time, they struggled with lack of experience and support.
As often seen in early startups, the most technical engineers are promoted to become managers; Lode Vanacken - VP of Engineering at DataCamp, took up the challenge of redefining what it meant to be an engineering manager. "I wanted the technical people to become senior technical ICs, and on the other side, I wanted those team members who love processes, people, and like to collaborate, to play the engineering manager roles." - Lode Vanacken
Lode strongly believes in giving his people the necessary support in their new roles and helping them successfully transition. Plato was introduced to Lode by one of his team members, who already had an individual subscription and often shared his insights with other team members. "Based on the feedback and the values that our team member was getting, I felt it would be highly valuable to extend the subscription to other team members and provide the necessary support they needed."
#Plato's Impact: DataCamp has been leveraging the inputs received from Plato's mentors to implement solutions for their team. Their usage of the platform has remarkably increased from an average 3 calls per month to an average 10 calls per month since Plato's Talent Coaching Program. "There have been certain problems that lead to paralysis analysis situations; Plato has helped provide different perspectives so that better decisions and actions can be made in a timely manner."
Mentees from DataCamp have seen significant improvement in their people management skills, such as giving constructive feedback and improving one-on-ones. Since Plato, their engineers have transitioned with ease and are applying their learnings in their new roles. "Plato allows my team to talk to people with different perspectives and crowdsource their problems. Instead of crowdsourcing only internally because we are a smaller organization, they can crowdsource many other organizations to get valuable inputs."
For Lode, the most significant benefit is being able to find guidelines on how to continuously and effortlessly grow his organization. The mentees from DataCamp conduct quarterly check-ins to discuss and share their learnings and takeaways to help other team members.
DataCamp wishes to extend the access to Plato to their other team members in the near future. "All my engineering managers are happy to have these conversations and access to the network. They appreciate having been given the opportunity to talk to Plato's mentors."
#DataCamp's Take On Plato: "Plato is a valuable platform if you want your engineering managers and ICs to get inputs and perspectives from different people throughout the industry. Plato makes it very easy to have such access even if they don't have their own network."
---