Company
Calendly
Calendly is a powerful yet simple automated scheduling tool. With 8 million monthly users, Calendly helps you schedule meetings without the back-and-forth emails. A profitable company, obsessed with providing an elegant and delightful experience to its customers, Calendly works with Google, Office 365, Outlook calendars and apps like Salesforce, Stripe, PayPal, Google Analytics, GoToMeeting and Zapier for a seamless user experience
---
Website
http://calendly.com/
---
Headquarters
Atlanta, Georgia
---
Size of the Engineering Team
120
---
Mentees' Profile
Senior QA Engineers Engineering Managers Senior Engineering Managers
---
Hot Topics Discussed
Growing leadership skills Promoting from within the org Structuring a scaling team Budgeting and forecasting
---
Insights Received
Working on strategic objectives Managing a roadmap Hiring senior vs junior engineers
---
Plato in 1 word
Enlightening
Calendly's top 4 mentors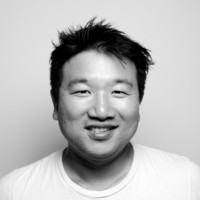 Bruce Wang
Director Of Engineering, API Systems @Netflix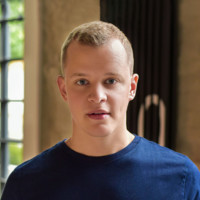 Daniel Hejl
Founder & CTO @Productboard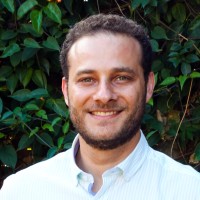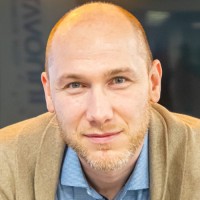 Marian Kamenistak
VP of Engineering @Mews
Plato is an outstanding concept and I'm a champion of the service they provide
Plato's 1-1 mentorship is incredibly valuable along with their Circles
Calendly, valued at $3 billion following a $350-Million round of investment, is a SaaS technology start-up experiencing rapid growth. The leadership at Calendly strongly felt that this phase of scaling brought some common challenges that needed attention.
"We wanted to hire fast enough, but not too fast! The way we operated had to change because the way you run a 50-70 people company is not the same as running a company with 250 people." Nedko Hristov - Software Engineering Manager at Calendly
Intending to double its workforce, Calendly was majorly concerned about diluting its culture in the process. The leadership also wanted to ensure flawless communication and operations with this growth.
"We were having a hard time managing cultural and operational issues, and we needed to learn to communicate more effectively. When you are smaller, you can call 4 people in your room and discuss. However, this cannot be done when your organization develops various groups and departments, and you need cross-functional communication."
Such challenges were putting a cap on Calendly's ability to grow, hire people, build tools and products. The growth of the organization was impeded by their speed and capacity to hire and onboard new people with the right culture.
"If I cannot find the right people at the right time, onboard them, and build the culture, I cannot enable my organization."
Plato's Impact:
Mentees from Calendly have dealt with their challenges of understanding what type of people to bring, how to grow their teams, maintain the culture and develop leadership with Plato's mentorship.
"One of my teams was of 0 people, I started from scratch, and now it has grown to 8 people. We were building a new platform, and we hired a new lead; this team is now at 7"
Intrigued by the platform, Nedko researched the website and realized he could use Plato's mentorship like executive education. Nedko finds the maximum value in being able to self-pace his learnings, pairing with mentors of his liking, and growing in specific areas he prefers.
"As soon as you get matched with the right mentors, it unlocks a lot of value. All the mentors I have met with are highly experienced and have given me great advice."
"The uniqueness with Plato is - everyone gets what they want to get out of it."
Nedko himself has grown being a mentee on the platform. He believes he has seen impactful growth in his ability to scale teams, build culture, OKRs, and prioritize his work.
"I have received much positive feedback from my direct reports since I have been working with Plato about my leadership style - I now try to enable people while fitting with the goals of the organization."
Calendly's Take On Plato:
Plato is a self-paced mentorship similar to executive education where you can find talented industry leaders in specific areas to establish a relationship, improve your skills, and bounce ideas.
---