Featured customer
How Apartment List reduced its annual engineering attrition from 10% to 1%
Sushma (Sue) Nallapeta
VP Engineering at Apartment ListFun fact Sushma can speak 6 languages and understand 8
Company
Apartment List
Apartment List is a smart and seamless renting platform, dedicated to making the process fair and transparent for all. It is a fast growing company with its valuation hitting $600 Million amid pandemic. With a mission to build a better world of renting for everyone, Apartment List has a personally curated search feature that gets to know you as an individual. So you only ever match with properties that meet your needs.
---
Website
http://www.apartmentlist.com
---
Headquarters
San Francisco, CA
---
Size of the Engineering Team
45
---
Mentees' Profile
Software Engineers Staff Engineers Engineering Managers Product Analyst Managers
---
Hot Topics Discussed
Building data strategy Facilitating cross team participation
---
Insights Received
Faster decision making Transition from IC to EM Drawing distinction between tactical and strategic thinking
---
Plato in 1 word
Connection
Apartment List's top 4 mentors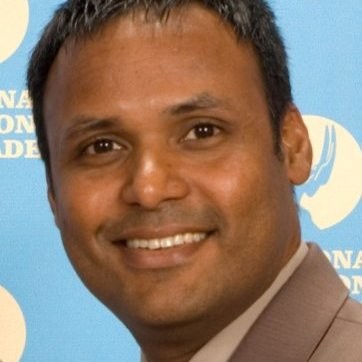 Anantha Kancherla
VP of Engineering @Lyft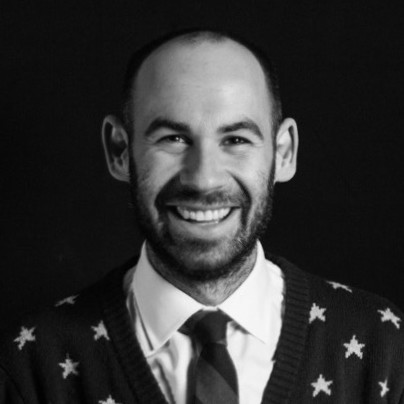 Evan Hammer
Head of Product @FocusMate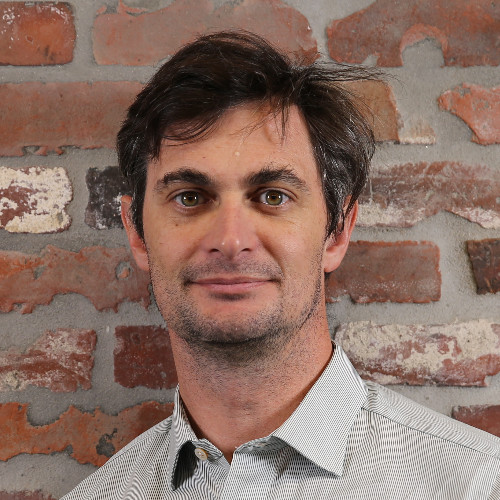 Gerhard Esterhuizen
VP of Engineering @Rescale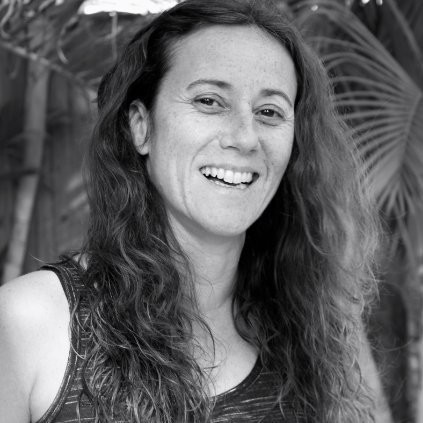 Irene Cascaron
Director of Mobile Department @Modernizing Medicine
Really useful to have access to an outside perspective. Having conversations with people who know nothing about the company forces them to think about the issue.
Rapidly growing, Apartment List has recently raised $ 60M in their series D. Amidst this growth, promotions, and new hires, one thing that engineers at Apartment List were seeking was more opportunities for career development. This was one of the biggest feedbacks received year over year from the pulse surveys at the company.
"Our engineers felt stuck in their roles in spite of having active career development conversations with their managers" - Sushma Nallapeta (VP and Head of Engineering at Apartment List)
The newly hired managers and those who transitioned from ICs within the company sought practical leadership coaching they could apply to everyday situations. The teams struggled with low morale and ownership, and Sushma felt she needed to connect her team members to the industry.
"Even when the product and engineering roadmap was exciting, the individuals were not very excited as they felt that their career was stalled."
"We had some internal coaching, but it was based out of a certain framework. It was like a 'one size fits all' solution. Whereas with Plato, you have real mentors, real VPs, and engineering managers who have been through the same situation. The feedback and advice from Plato were far more relevant."
Sushma Nallapeta was one of the early mentors at Plato. When she moved to Apartment List and saw these issues, she felt Plato would be a good fit for the company. Initially, only managers were signed up with Plato, but Apartment List later extended the platform to its ICs as well.
"We had some senior ICs who were craving for mentorship and were struggling with growing to the next level."
"We actually saw some people leaving the company, so we had some attrition issues as well."
Plato's Impact:
Mentees from Apartment List have been happy with their mentoring sessions, and their engagement has seen a steady rise from 3 calls per month to 11 calls on average per month since the Talent Coaching Program. The company has also seen a steep decline in its attrition rate since Plato.
"Before we got on Plato, there was attrition almost in the range of 10% in engineering, and after Plato, it has reduced to just about 1%."
Sushma also believes that her team has gained more perspective into successfully leading senior roles, and engineers have seen an evolution in their careers.
"One of our senior engineers had been in his role for a while and was struggling to go to the next level. Plato was immediately useful and fruitful, and we happily promoted him within five months of being on the platform."
Apartment List has seen its engineers growing into staff engineers and taking an active role in mentoring other team members. Mentees have been able to expand their influence across their organization and have been motivated to work and grow.
"Our team members have been advocating for Plato and motivating others to join. There have been recommendations and referrals internally, and more people have expressed their interest in signing up with Plato for mentorship."
Apartment List's Take On Plato:
"Plato definitely helps give real feedback from people who have been and are active in the industry. You get different perspectives around various companies and mentors. As opposed to being constrained to one framework, it exposes you to different ways of doing things."
---