Company
Akeneo
Akeneo is a global leader in Product Experience Management (PXM) helping businesses with products to sell to unlock growth opportunities by delivering a consistent and compelling product experience across all their sales channels. With its open platform, leading PIM, add-ons, connectors and marketplace, Akeneo PXM Studio dramatically improves product data quality and accuracy, simplifies catalog management, and accelerates the sharing of product information across channels and locales. Leading global companies including Staples Canada, Fossil, Air Liquide and Myer trust Akeneo to scale and customize their omnichannel commerce initiatives. Using Akeneo, businesses can improve customer experience, increase sales, reduce time to market, go global, and boost team productivity.
---
Website
https://www.akeneo.com/
---
Headquarters
NANTES, FRANCE
---
Size of the Engineering Team
70
---
Mentees' Profile
Lead Developers Engineering Managers Senior Engineering Managers Senior Product Managers Product Director Head of Product VP of Engineering CTO CPO and Co-Founder
---
Hot Topics Discussed
Becoming a first-class VP Collaborating with remote teams Scaling the company
---
Insights Received
Setting up a career ladder Giving and receiving feedback Feeling legitimate while leading a new team
---
Plato in 1 word
Sharing
Akeneo's top 4 mentors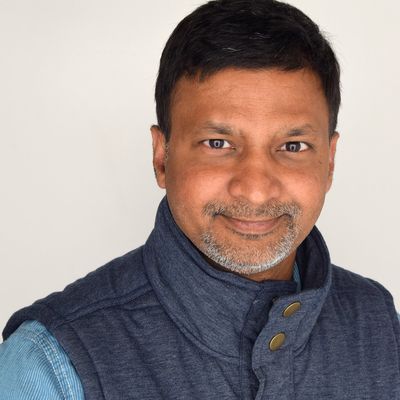 Sudhir Tonse
Director of Engineering @DoorDash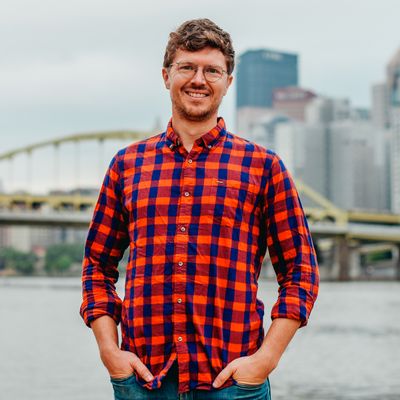 Christian Jennewein
Director of Engineering @Deezer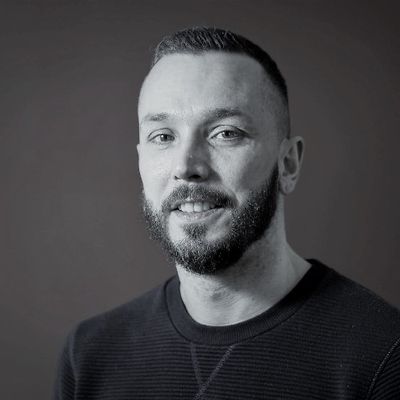 James Hewett
Sr. Engineering Manager @Monzo Bank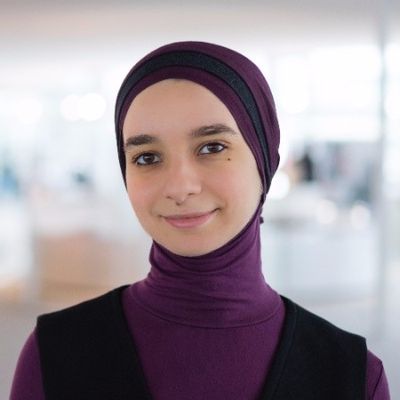 Sarah Moussouni
Engineering Director & Agile Lead @Nexthink
I have received a lot of advice from my mentors and learned how to gain confidence. My team can speak honestly with me.
Akeneo has been experiencing tremendous growth, and with that, a growing need for recruitment, coaching, and mentoring. As its engineering workforce grew fast, Akeneo needed great Engineering Managers to skillfully hire & onboard the new engineers and amalgamate them with the existing team.
"When I joined Akeneo as a Sr. Engineering Manager a few years ago, we were only 3 Engineering Managers for the entire team" - Didier Caroff - VP of Engineering at Akeneo.
Initially, Akeneo had a very flat structure, and Engineering Managers managed as many as five teams. The consequences of this were negative for both managers and managees. Managers felt frustrated for not being able to support their teams enough, leading to delays and misunderstanding throughout the engineering team.
"The former VP of Engineering had 45 direct reports, and I found myself in a similar situation where I couldn't manage that many direct reports.
With Plato's support, Akeneo introduced a more solid layer of engineering management. The challenge then was defining and making engineers understand the role and responsibilities of the management. There was a need to enforce the management practices.
"There was an ambiguity in what the Engineering Managers were expected to do - in the company and with their reports."
Akeneo saw strong adoption of Plato, and each manager has now been enrolled with Plato.
"I was already a mentor at Plato and when I moved to Akeneo. To my surprise, Nicolas (Co-founder @Akeneo) proposed a few seats to my team and me with Plato as mentees. My first answer was - Yes, Yes, Yes!"
Plato's Impact:
For Akeneo, Plato's mentors have been a solid sounding board leading to standardization in its management practices and a unified voice in its management. Engineering managers are now conducting regular 1-1s and managing risk through the right priorities. Akeneo's managers are now ramping up engineering practices faster than before.
"Since we have been using Plato, we have introduced many new things; we enforced the delivery focus, pushed Accelerate metrics, and observability of our production, to name a few. This has led to a significant improvement in our development lead time by 30%."
Didier believes that it's essential not to be constrained or limited to just one vision.
"Meeting other mentors in the same business line but without the same context allows us to gain perspective, have a fresh eye, and approach problems differently."
"The Plato platform provides trustworthy operational VPs and Engineering managers who have been through similar situations. The feedback and advice we get are very relevant and often actionable."
Coming from a European background, Akeneo has also benefited from exposure to the work practices from another environment. Akeneo is proud of its excellent blend of French and American culture in the company.
"We took inspiration from the practices followed in the US and made them our own. Our practices are now innovative, and we love to try new things. I believe Plato took a big part in this new impulse for us."
Akeneo's Take On Plato:
Plato is a service that enhances individual collaboration and expertise through a cross-company collaborative coaching program.
---