Company
MaestroQA
MaestroQA is a customer service quality management platform that helps drive customer experiences that impact metrics such as NPS, brand loyalty, customer retention, and CSAT. The software helps teams improve the customer experience. If you are looking to capture the voice of your customer, manage agent productivity, implement best practices on tooling knowledge base systems, among others, then MaestroQA is here to help you!
---
Website
https://www.maestroqa.com/
---
Headquarters
New York
---
Size of the Engineering Team
25
---
Mentees' Profile
Team Leads Director of Engineering Product Managers Group Product Managers CTO
---
Hot Topics Discussed
Planning and executing work in sprints Hiring product and design roles Defining the organizational structure
---
Insights Received
Good ratios of ICs and leaders Building better relations with tech leaders Hiring and onboarding new team members
---
Plato in 1 word
Perspective
MaestroQA's top 4 mentors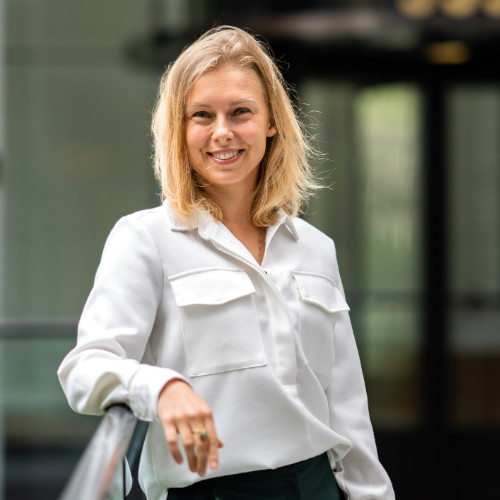 Agata Grzybek
Engineering Manager @Netflix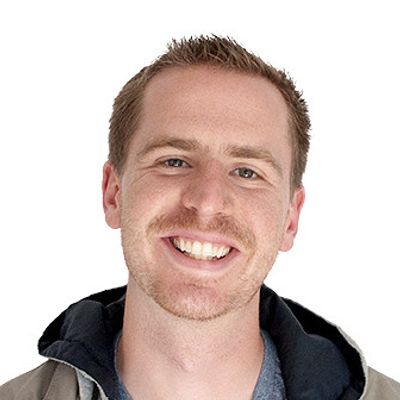 Samuel Odio
VP of Product @Fivestars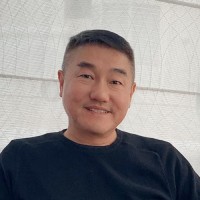 Ringo Tsang
Engineering Managers @SurveyMonkey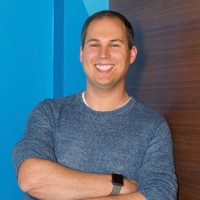 Jeff Queisser
Co-founder & SVP Engineering @Box
I think Plato is a really cool concept and has been helpful for me so far. I've recommended it to one colleague already and would recommend it to more.
MaestroQA, a customer service quality assurance platform, has raised ~$7 million and has over 200 paying customers. The engineering managers at MaestroQA had a strong technical background but some lacked management experience. Their engineering Managers were curious to learn skills to help them transition towards the management side.
"We got some very interested managers on to the platform to learn from other industry leaders and experience what their career path looks like. I wanted them to have support from beyond myself" - Harrison Hunter (CTO at MaestroQA)
As MaestroQA continued to grow, they saw a significant shift and they continued moving upmarket to the enterprise segment of the market. In such a rapid-growth phase, MaestroQA hired managers that we most often call "DOERS." Such managers were eager to contribute directly and push the ball forward themselves. "We wanted to reach out and learn from businesses that were already in the enterprise stage."
"We needed our managers to lead and succeed through others and not just through their own contributions."
This was a transition that MaestroQA needed to reach to the next level. It is natural for engineers to jump in to solve problems themselves. They needed a major shift in this thought process.
"We needed to build teams where more than one person could take on the challenges. We needed our managers to build a structure of support and inculcate problem-solving to the root."
Conversations with mentors are very valuable. My TC has been great and helpful. Lightweight easy process that doesn't detract from the workload. Good value for the money spent.
Plato's Impact:
Harrison and his co-founder Vasu Prathipati came across Plato and signed up shortly. Mentees from MaestroQA have been actively using Plato's platform with a 600% increase in usage in just one year.
"I haven't seen something quite like Plato, and I think it's a big gap that's being filled."
With only a few mentees enrolled initially, MaestroQA soon onboarded additional people as they saw the potential of networking and learning possibilities from Plato's mentorship.
"When we had 4 managers enrolled, I saw the 4 different mentors my people were connected with, and I realized it would be extremely hard to replicate that kind of mentorship network."
Harrison believes that Plato has helped his leaders develop distinct perspectives and made them aware of the best practices in the industry. Harrison greatly values Plato's network that isn't accessible otherwise.
"Plato has been a great part in developing a strong leadership culture."
"Especially with Covid and the remote world, it is very helpful to network with people."
MaestroQA's Take On Plato:
"If you are going through transitions, rapid growth, or are a young team, Plato is a must-have because the expertise that you need is probably not entirely in your building right now and bringing an outside perspective is an easy way to avoid some mistakes. Your people will enjoy it and feel more confident taking on new challenges".
---