Back to companies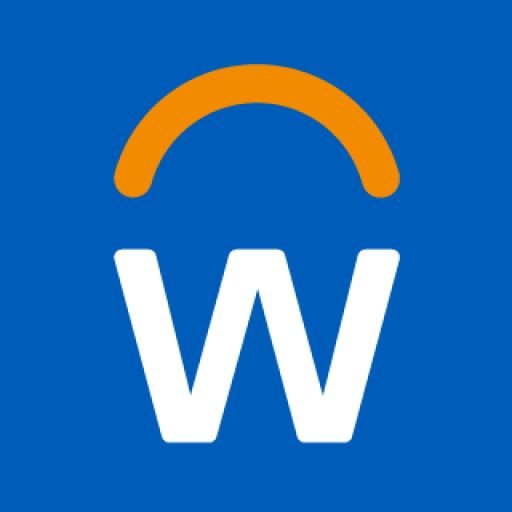 Workday's mentors and resources
Former CEO of PeopleSoft founded Workday in 2005. The company is an on-demand financial and human capital management vendor using a subscription-based sales model. Based on employee satisfaction, Workday was ranked fifth on the Fortune List of the Top 100 Companies to Work For in 2020. At the core of the business is Workday's employees, providing top-notch customer service with integral decision making. As a future-thinking company, the organization looks for long-term economic success that benefits employees, customers, and the national economy.
Mentors who are working at Workday
(1)
Yidner Salazar
Manager Software Development at Workday
Resources made by mentors at Workday
🎲
We couldn't find any resources for this company.
We are doing our best to find what you are looking for. Don't hesitate to contact us if you can't find what you need.