Back to companies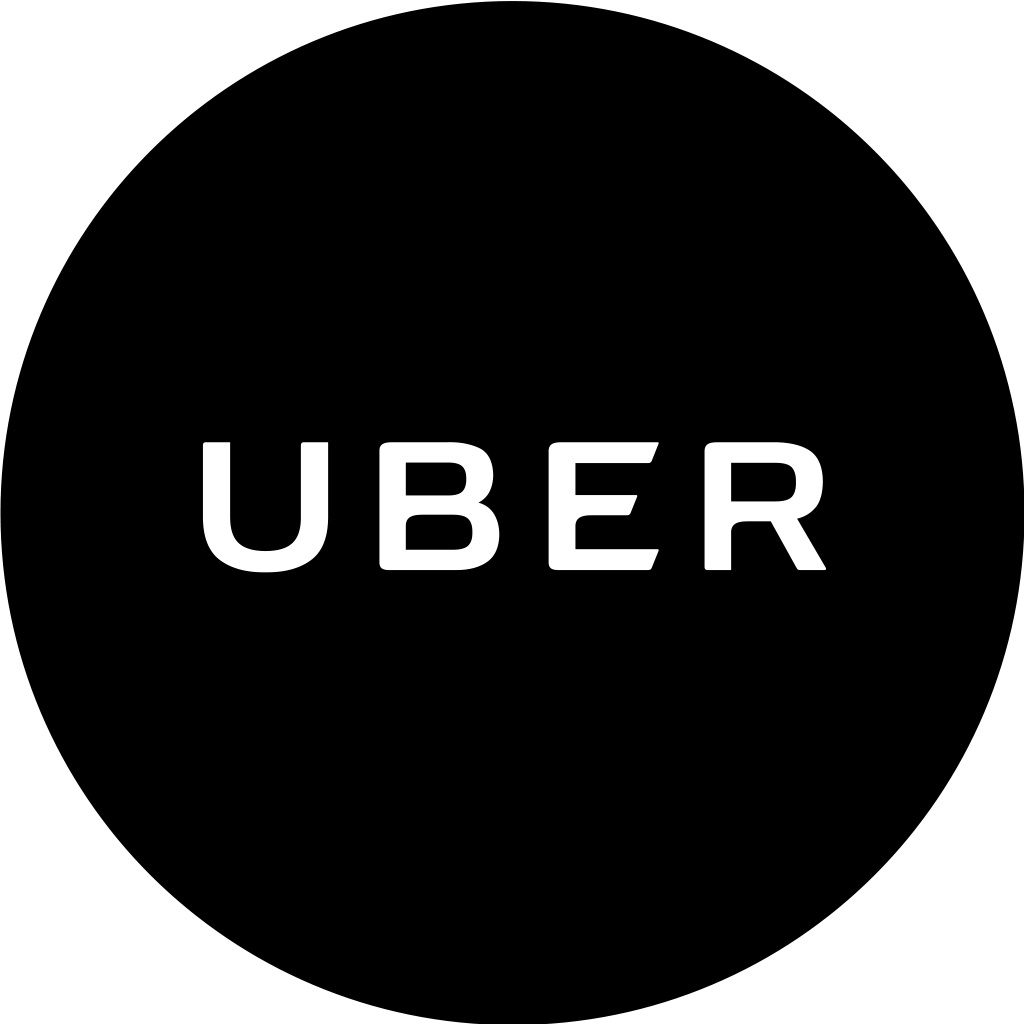 Uber's mentors and resources
San Francisco, CA
+6,7000 people
Founded in 2009, Uber quickly moved took over the market for ride-sharing and public transportation alternatives. The business standard is near genius using independent contractors, incorporating a dynamic pricing model based on local supply and demand. With an increase in services, Uber offers over eight different opportunities, uplifting the brand into food and package delivery. Uber is using its vast influence to become fully sustainable, zero-emissions by 2040. Its dedication to customers and the environment has gained Uber a reputable reputation within the tech world.
Mentors who worked at Uber
(6)
Resources made by mentors at Uber
🎲
We couldn't find any resources for this company.
We are doing our best to find what you are looking for. Don't hesitate to contact us if you can't find what you need.