Back to companies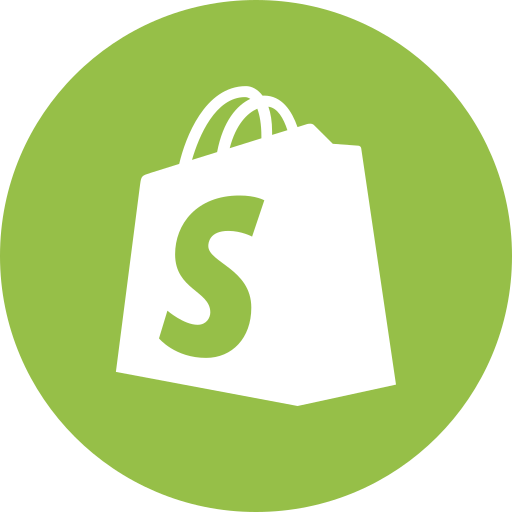 Shopify's mentors and resources
Ottawa, Canada
+4,000 people
The multi-national e-commerce company Shopify has become the largest publically traded Canadian company based on market capitalization. With over a million businesses utilizing its platform, Shopify leads with empathy, providing users with a sense of belonging. With a focus on learning and growth, the company strays from conformity and strives for diverse culture, which amplifies creativity. Propelled by ambition, teams work to create long-lasting and forward-thinking solutions, impacting individuals in years to come.
Resources made by mentors at Shopify
🎲
We couldn't find any resources for this company.
We are doing our best to find what you are looking for. Don't hesitate to contact us if you can't find what you need.