Back to companies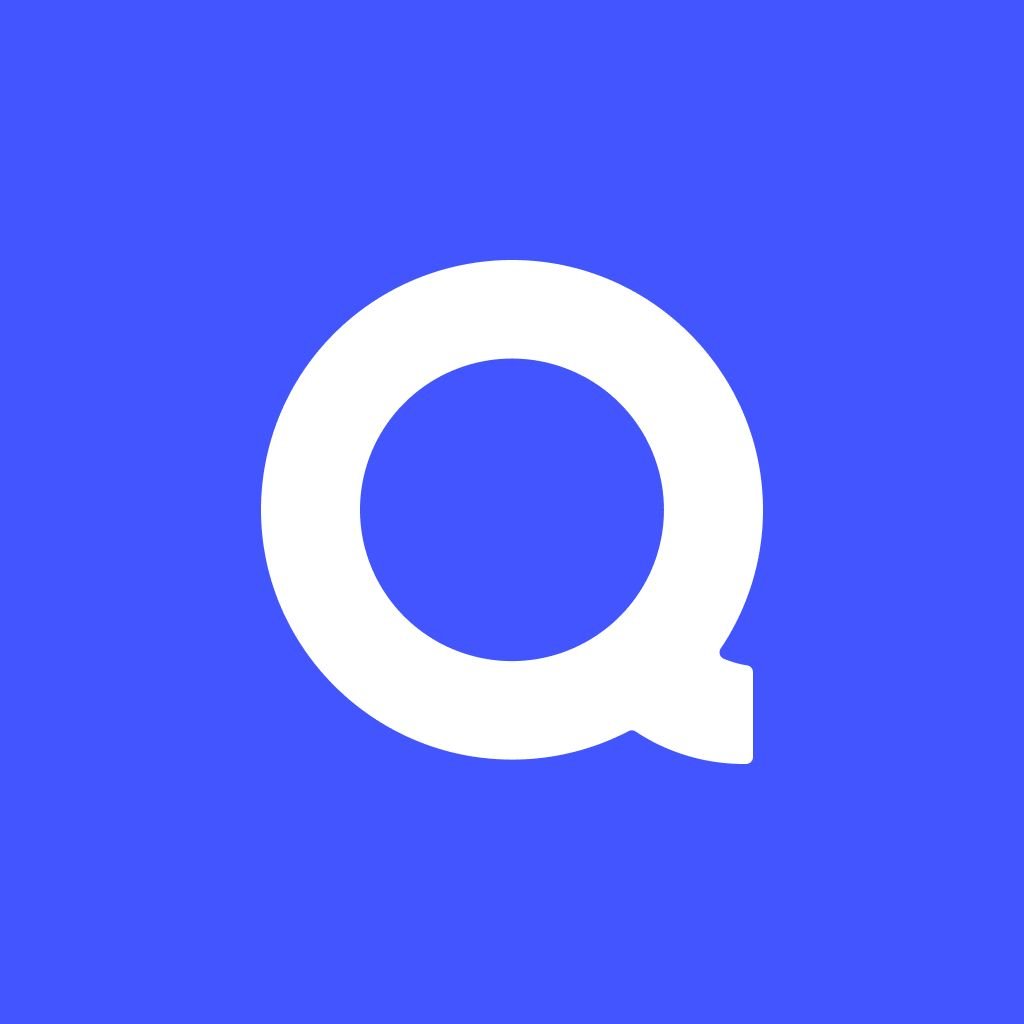 Quizlet's mentors and resources
San Francisco, CA
+400 people
Headquartered in San Francisco, Quizlet is home to user-created study and learning tools. There are over 50 million active users on Quizlet, meaning the organization continues to achieve its mission of helping individuals master whatever they are learning. Guided by a continuously professional team of executives, Quizlet is dedicated to the quality of its services. While offering flashcards, matching games, and practice assessments, Quizlet recently added live quizzes that can be used during a class. The devotion to education continues to impress teachers, allowing them access to a free platinum account.
Resources made by mentors at Quizlet
🎲
We couldn't find any resources for this company.
We are doing our best to find what you are looking for. Don't hesitate to contact us if you can't find what you need.