Back to companies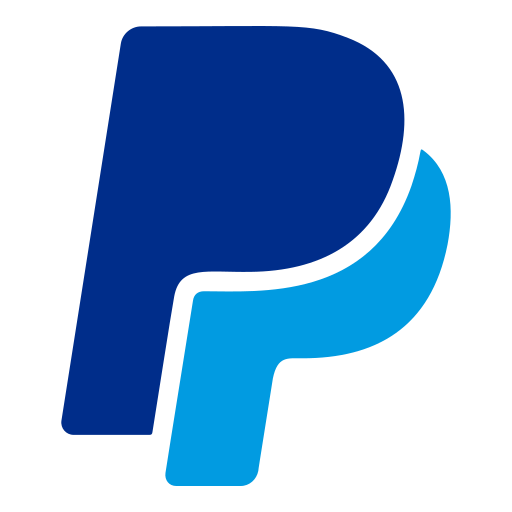 Paypal's mentors and resources
Palo Alto, CA
+21,800 people
Headquartered in San Jose, California and Paypal's global base camp is situated in Singapore. Their decisions and everyday's business is driven by the values of: inclusion, innovation, collaboration, and wellness. They consider it as their duty to be client advocates and put keep their clients at the focal point of all that they do. As a team they respect diversity and effectively look to make a great work environment that draws out the most incredible in each one of them.
Mentors who worked at Paypal
(2)
Vijay Kothandaraman
Senior Director Of Engineering at VMware
Sameera Rao
CTO at Greenlight Financial Technology, Inc.
Resources made by mentors at Paypal
🎲
We couldn't find any resources for this company.
We are doing our best to find what you are looking for. Don't hesitate to contact us if you can't find what you need.