Back to companies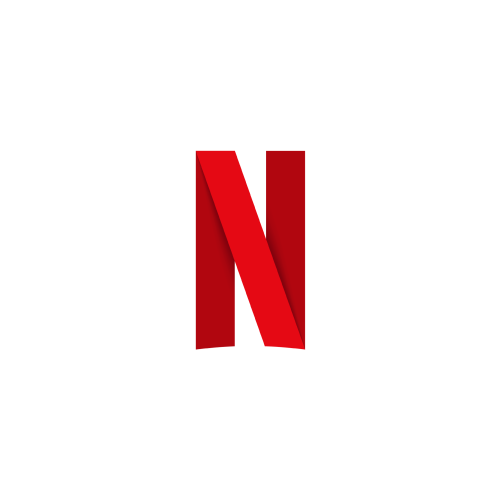 Netflix's mentors and resources
Los Gatos, CA
+12,100 people
Founded in 1997 in Scotts Valley, California, Netflix transitioned from a small DVD rental business to the largest entertainment and media company based on market capitalization. Having the goal to distribute and produce independent films, Netflix is now available in all but four countries worldwide. Team members are enticed by opportunities to produce a larger-than-life impact and advance their growth sustainably. What makes Netflix unique, however, is its encouragement for employees to independently make deliberate decisions. In the future, Netflix is pushing to create original content such as the worldwide trending show "Squid Games."
Mentors who are working at Netflix
(2)
Chris Saint-Amant
Director, UI Engineering at Netflix
Oliver Petry
Director Ecosystems Insights and Reliability at Netflix
Mentors who worked at Netflix
(1)
Shawn Zeller
Engineering Manager at Dropbox
Resources made by mentors at Netflix
🎲
We couldn't find any resources for this company.
We are doing our best to find what you are looking for. Don't hesitate to contact us if you can't find what you need.