Back to companies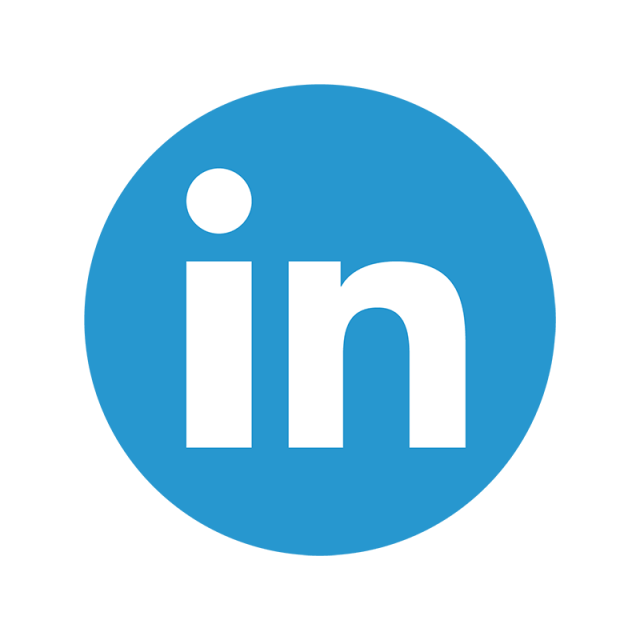 LinkedIn's mentors and resources
Mountain View, CA
+11,800 people
LinkedIn is the world's largest professional network, spanning over 200 countries and 774 million users. The website allows both employers and employees to publish articles, job postings, or organize events. LinkedIn differentiates itself from other employers by focusing on five main cultural pillars: integrity, transformation, human, collaboration, and results. As a tech behemoth, LinkedIn puts emphasis on mentorship and exposes its members to influential ideas from innovative thinkers. It strives for diverse culture, empowering underrepresented groups through hiring efforts and bi-weekly All Hands meetings.
Mentors who worked at LinkedIn
(3)
Roshan Sumbaly
Manager at Meta (Facebook, Oculus, & Family of Apps)
Tung Vo
VP of Engineering at TripActions
Saurabh Pareek
Group/Lead Product Manager at PayPal Inc.
Resources made by mentors at LinkedIn
🎲
We couldn't find any resources for this company.
We are doing our best to find what you are looking for. Don't hesitate to contact us if you can't find what you need.