Back to companies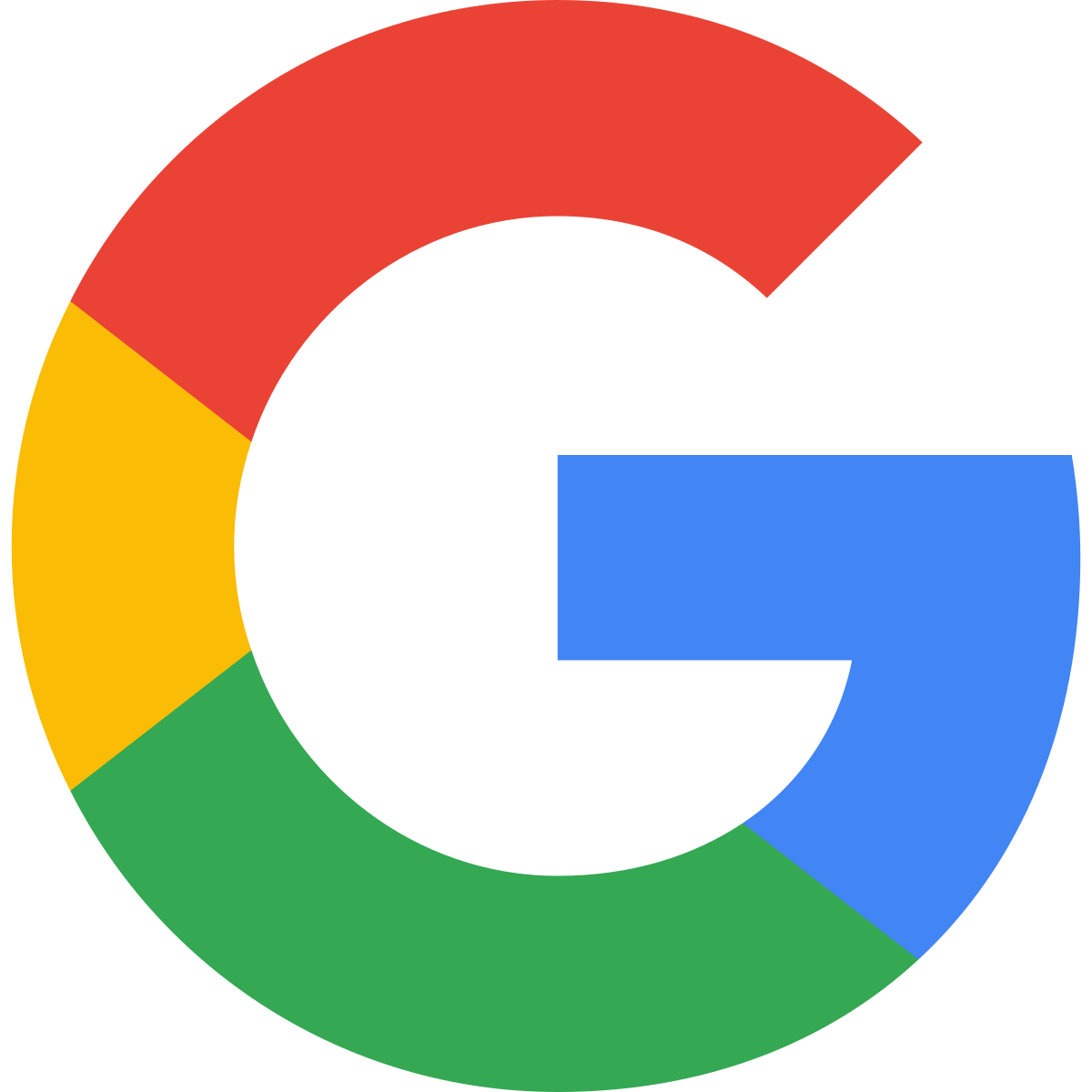 Google's mentors and resources
Mountain View, CA
+135,300 people
As the most visited website worldwide, Google was founded in 1988 by two Stanford Ph.D. Students. In 2004, the company went public and built products that excelled past the initial search engine. Google's services are designed to promote productivity in the workplace and more personally. To increase success, Googles focuses on user experience, displaying fast results, and creating mobile solutions. Culture is streamlined at Google, increasing knowledge sharing via bi-weekly meetings. With its dedication to innovation and experimentation, Google is able to hold its place as the second most valuable brand ranked by Forbes.
Mentors who are working at Google
(2)
Michael Marano
Technical Director, Office of the CTO at Google
Rachid El Guerrab
Ex-Director of Engineering at Google
Mentors who worked at Google
(13)
Resources made by mentors at Google
🎲
We couldn't find any resources for this company.
We are doing our best to find what you are looking for. Don't hesitate to contact us if you can't find what you need.