Back to companies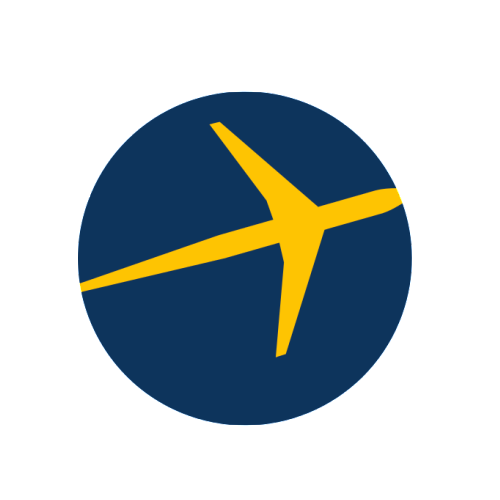 Expedia's mentors and resources
Seattle, WA
+24,500 people
Founded in 1996 as a subset of Microsoft, Expedia was later transformed into a public company in 1999. It streamlines online travel planning for consumers and small businesses, acting as a search engine dedicated to travel. The company itself centers around independence and simplicity, allowing members to make decisions for themselves and focus on meaningful work. To live out their goal of ""powering global travel for everyone, everywhere,"" Expedia has produced teams of self-starters pushing towards a result. With an updated mission statement in February of 2021, Expedia hopes to bridge divides and strengthen connections between communities.
Mentors who worked at Expedia
(2)
Sridhar Ramakrishnan
Director of Software Engineering, Developer Experience & Productivity at Slack
Dennis Newel
Senior Product Manager at ReCharge Payments
Resources made by mentors at Expedia
🎲
We couldn't find any resources for this company.
We are doing our best to find what you are looking for. Don't hesitate to contact us if you can't find what you need.