Back to companies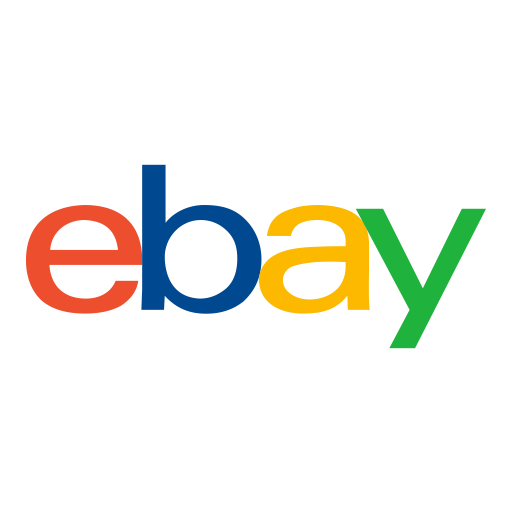 Ebay's mentors and resources
San Jose, CA
+14,000 people
A major success story of the dot-com bubble, eBay was founded in 1995 and developed into a multi-billion dollar e-commerce organization. Known for its popular auction-style sales, eBay sells unlimited goods and services from consumers and businesses alike. More recently, eBay built the first LEED Gold Standard structure in San Jose, implementing 3,248 solar panels to power 15% of their entire organization. eBay is noted as being an inclusive employer, enabling economic opportunity worldwide, powered by their technologies.
Resources made by mentors at Ebay
🎲
We couldn't find any resources for this company.
We are doing our best to find what you are looking for. Don't hesitate to contact us if you can't find what you need.