Back to companies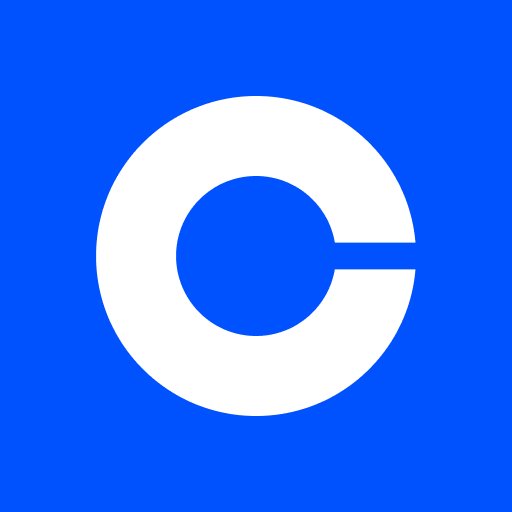 Coinbase's mentors and resources
San Francisco, CA
+1,300 people
Former Airbnb engineer founded Coinbase in 2012. The American-based cryptocurrency exchange platform has become the largest cryptocurrency exchange based on volume. In 2021, the company went public on NASDAQ, receiving an estimated value of $47 billion. Living out the mission to increase economic freedom, Coinbase works to diversify those that have access to financial services used to create a more sustainable future. Employees are pushed to focus on executing high-quality projects that deliver high impact quickly. By practicing active listening, Coinbase is able to share information succinctly, improving their collaboration and productivity.
Resources made by mentors at Coinbase
🎲
We couldn't find any resources for this company.
We are doing our best to find what you are looking for. Don't hesitate to contact us if you can't find what you need.