Back to companies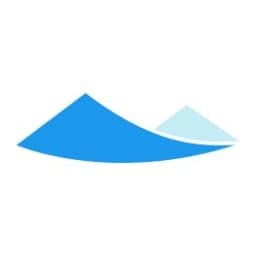 Carta's mentors and resources
California-based tech-company Carta was founded in 2012, making its way to the 27th spot on the Forbes Cloud 100 list. The company helps organizations maintain their capitalization tables and manage their portfolio investments. Carta was dubbed ""the NASDAQ for private companies,"" living out their mission statement. Carta's focus on capitalization inspired a series of wage gap studies based on race, gender, ethnicity, and geography. They aim to diversify the high-tech industry by sharing data related to under-viewed inequalities.
Mentors who are working at Carta
(2)
Kendall Chuang
Engineering Manager at Carta
Dan Fike
Senior Staff Software Engineer at Carta
Mentors who worked at Carta
(2)
Jonathan Azoff
Tech Entrepreneur and Investor at SNØCAP
Ron Pragides
SVP Engineering at Trustly Group AB
Resources made by mentors at Carta
🎲
We couldn't find any resources for this company.
We are doing our best to find what you are looking for. Don't hesitate to contact us if you can't find what you need.