Back to companies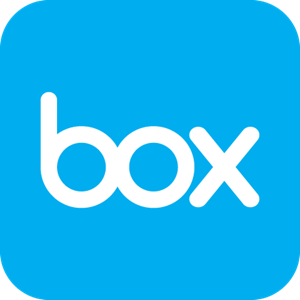 Box's mentors and resources
Redwood City, CA
+1,900 people
Redwood City, California, is home to Box, the cloud-based content management, collaboration, and file sharing tool for business. Founded in 2005, the company initially concentrated on consumers but pivoted to businesses in 2009. This major collaboration tool is used by over 41 million individuals, holding 6% of the entire market. Box not only encourages a diverse workplace but supports thousands of non-profits worldwide. By focusing on customer obsession, Box has been able to create a program that is used by 64% of the Fortune 500 companies.
Resources made by mentors at Box
🎲
We couldn't find any resources for this company.
We are doing our best to find what you are looking for. Don't hesitate to contact us if you can't find what you need.