Back to companies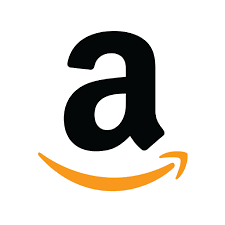 Amazon's mentors and resources
Seattle, WA
+1,000,000 people
Headquartered in Seattle, WA, Amazon is guided by four fundamentals: customer obsession, commitment to operational excellence, long-term thinking, and passion for invention. On a mission to be earth's most customer-centric company, Amazonians investigate and foster new advancements from Amazon Web Services to Alexa for their clients: sellers, shoppers, developers, and content creators worldwide. Their goals, actions, inventions, programs, and projects begin with their customers' top of mind. Amazon has the capacity of a large company but the soul of a small one. Their consistent approach is to stay nimble, invent, make smart and fast decisions to keep delighting their customers.
Mentors who worked at Amazon
(2)
Nikhilesh Gargi
Software Development Manager at Amazon India
Shyam Sundar
VP Engineering at Proofpoint
Resources made by mentors at Amazon
🎲
We couldn't find any resources for this company.
We are doing our best to find what you are looking for. Don't hesitate to contact us if you can't find what you need.